NT faces house money gap

Print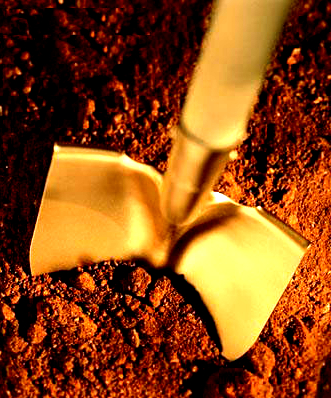 The Northern Territory Government could struggle to find the money for a key election commitment on remote Indigenous housing.
The Government pledged to spend $1.1 billion over 10 years on remote Indigenous housing, but did not include money for infrastructure and civil works to prepare land.
Some money was allocated to land servcing in the Territory's latest budget, but the Government admits it needs more to cover the full 10 years.
NT Housing Department figures say the Government would have to spend up to half a million dollars preparing each block of land, before a house is even built.
With a target to spend $50 million a year on new houses over 10 years, the Government faces a gap of tens of millions of dollars each year for land preparation works.
The NT's Labor Government insists it is not repeating the mistakes of the multi-billion dollar remote housing program SIHIP (Strategic Indigenous Housing and Infrastructure Program), which was plagued by early cost blow outs and delays.
"The lessons learned from SIHIP were very valuable lessons and in the first five years of that program the Territory and the Commonwealth came to terms with land servicing costs as imperative to continue," NT Housing Minister Gerry McCarthy said this week.
At a full meeting of the Northern Land Council (NLC) this week, housing issues were highlighted as a major area requiring focus