NT pork-barrelling questioned

Print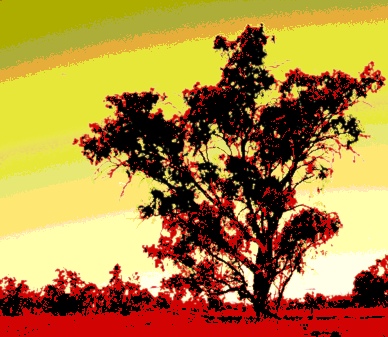 The mayor of one of Australia's most disadvantaged regions has questioned cash splashes by the major federal parties.
The Northern Territory's West Daly region struggles with overcrowded housing, poor school attendance, extensive unemployment and third world health conditions.
Both Prime Minister Scott Morrison and Opposition Leader Bill Shorten visited the region in recent days to promise a cash windfall of about $220 million for Kakadu National Park.
West Daly mayor John Wilson said his region was "out of sight, out of mind" during the drop-ins.
"We welcome future discussions and hopefully we'll see some commitments, such as those we are seeing elsewhere," Cr Wilson said.
"Don't get us wrong, our region greatly appreciates current financial assistance from governments, but in light of Closing the Gap outcomes for Aboriginal people, and recent funding commitments elsewhere, we do ask, don't forget the most disadvantaged."
Mr Shorten also offered $5 million to upgrade a pool in the city of Palmerston during his trip to the NT.
Cr Wilson said the West Daly could desperately use some pool upgrades.
"We don't want our kids going swimming in the [crocodile-filled] river."