Often-silent needs swamp Federal ears

Print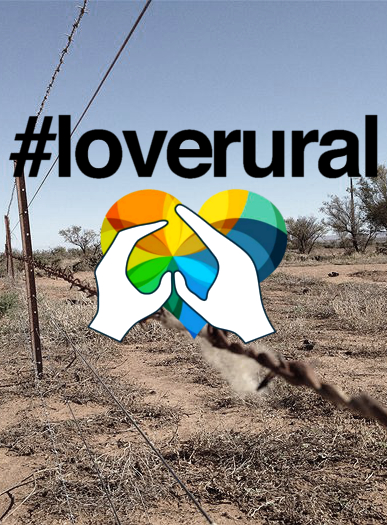 Activists have stormed Parliament House this week, getting extremely close to prominent politicians to make sure their message was heard.
But rather than being ejected by the enhanced Parliamentary security, the group found support from virtually everyone they met.
Members of the National Rural Health Alliance (NRHA) met with parliamentarians to bring a message that all levels of government need to respond to the health issues of rural communities.
It came after the annual face-to-face meeting of the NRHA Council, which included two days of forming priorities for current policy issues impacting on rural health.
The final day of the meeting was at Parliament, where the NRHA has sought support from Members and Senators for action on those priorities.
After a photo-shoot with all 41 members of Council outside, the NRHA said it looked for a while as though access for such a large group to Parliament House would be prohibited.
But rural needs shone through, as Senator Fiona Nash (the Minister responsible for rural and remote health) led the supporters through their clearances and on the doorsteps of the nation's political drivers.
NRHA said several big names pledged their support this morning, including Warren Snowdon and his staff, NSW Nationals Senator John Williams and his staff, Senator Rachel Siewert and her office, Shadow Assistant Health Minister Stephen Jones and Queensland Senator Jan McLucas.