One city wants outstanding marriage stance

Print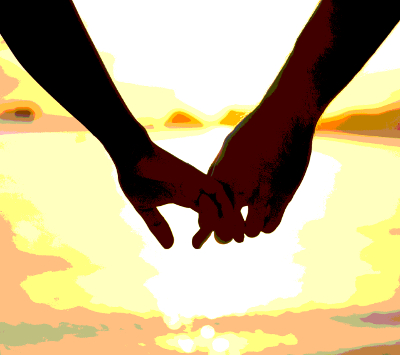 There is push on for Victoria's Latrobe City Council to mark itself as a strong advocate of same-sex marriage.
Latrobe City councillor Kellie O'Callaghan wants the south-east Victorian council to take a public stance in support of marriage equality.
Cr O'Callaghan is expected to move a motion at meeting next week, requesting that the council make its position clear.
She wants councillors to publicly support marriage equality, irrespective of sex or gender identity.
Cr O'Callaghan said the supporters could then write to local, state and federal MPs to advise them of its position.
The push for a united stance was prompted by controversial councillor Christine Sindt's use of her public Facebook account to criticise the federal Nationals' Member for Gippsland, Darren Chester, for voicing his support of same-sex marriage.
Lawyers have reportedly asked Cr Sindt to retract the comments and apologise but she has defended them.
She says threats from lawyers would not force her to comply with the Orwellian demands for unity.
"Same-sex marriage has a lot of, there's a lot of robust debate around same-sex marriage and this morning I received some private and confidential correspondence from a lawyer," she told the ABC.
"Will I think about what I say and do to be sure that the thought police are happy with it?
"I do not comply with the thought police. I am a free-thinking person."