Opal refunds capped

Print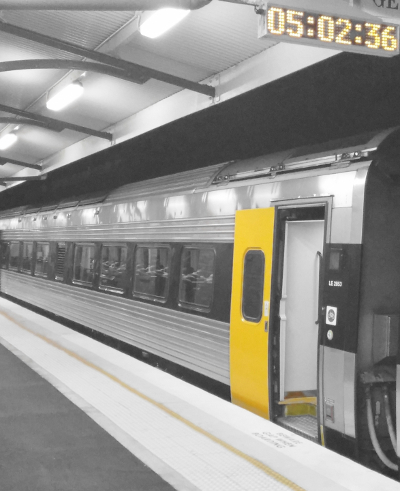 NSW transport authorities say they will not refund all incorrect fare charges for Sydney commuters.
It has been revealed that Sydney's contactless transport payment scheme has a limit on the number of incorrect fares passengers can claim back - even if they were wrongly charged.
When Opal card users believe a mistake has been made - or were unable to or forgot to tap off at their destination - they can ask for a refund.
But the cap on the amount of refunds could potentially leave customers out of pocket.
Transport NSW said there are "limits to the number of customer error adjustments allowed per Opal card … The limit of adjustments has been determined through extensive analysis of customer needs and revenue protection."
"This encourages customers to remember to tap their Opal cards on and off correctly to avoid receiving a default fare or risking a fine of up to $200 for fare evasion," a spokesperson said.
Opal card adjustments are unlimited, and "made as a result of equipment error or outages on the transport network".
Requests for reclaimed fare are expected to be flooding Transport offices, after Sydney's train network was crippled by a storm on New Year's Eve, leaving huge crowds struggling to get home.
Transport bosses said they "would consider" offering refunds, but Premier Gladys Berejiklian ruled it out.