Outback housing left short

Print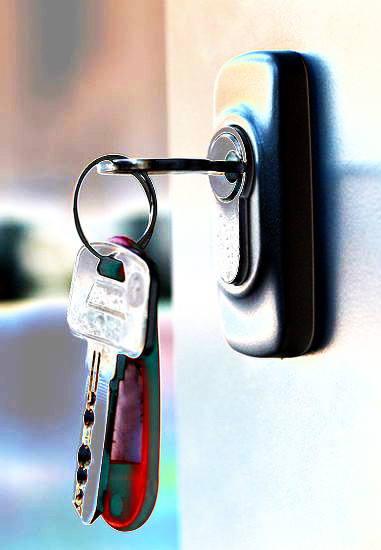 A remote Indigenous housing plan remains in limbo in Queensland, with no new money in the budget this week.
The National Partnership Agreement on Remote Indigenous Housing (NPARIH) first emerged as part of the Closing the Gap strategy in 2008.
It was designed to reduce overcrowding and ensure houses in Indigenous communities are kept in a liveable state.
Many young people have started apprenticeships and moved into trades through the program, but with no announcements in the Federal Government's Budget this week, some are questioning whether it will be a path to sustainable employment.
Over $1 billion dollars was invested into the scheme in Queensland between 2008 and 2018 through a State and Federal Government deal, which has to be renegotiated.
The Federal Government has reached a $550 million agreement over 5 years for the program in the Northern Territory.
Queensland Minister for Public Works Mick de Brenni says the state has committed to the program, but that the Commonwealth has not put forward an "investment proposal".
Federal Indigenous Affairs Minister Nigel Scullion said the Queensland Government is refusing to come to the table.
"The Commonwealth is committed to contributing its fair share of funding for remote housing in Queensland but only on the condition that Queensland also contribute its fair share," a spokesperson for the minister said.
"Aboriginal communities are involved in the decision-making and have the opportunity to be trained and employed in housing projects."