Perth could break City silence

Print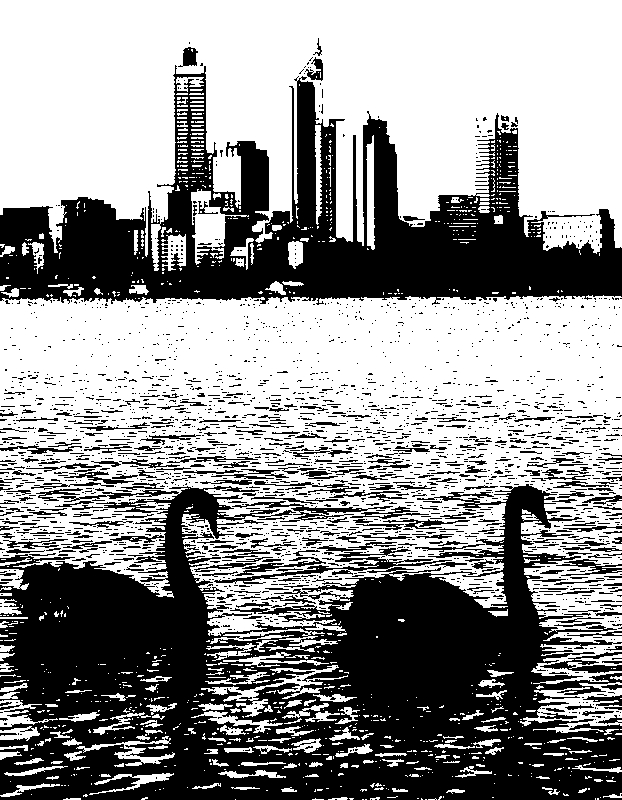 The City of Perth may overturn its long-running media gag on councillors.
The city's Finance and Administration Committee voted 3-0 for changes to the policy that has seen councillors silenced for the last ten years.
For the last decade, only the city's chief executive and Lord Mayor have been allowed to talk to the press about city matters.
In March this year, councillors were asked to sign a statutory declaration saying they had not contacted the media about City of Perth chief executive Martin Mileham's probation and performance review.
Seven councillors agreed to sign the document, but Deputy Lord Mayor James Limnios and councillor Gemma Green refused.
In April, Premier Mark McGowan said the silencing "smacks of Soviet Russia".
"It is all just a bit of a dysfunctional, Stalinist culture in there in which there is group-think and if you are not part of the inner group you are treated badly as a consequence," he said.
After the motion was passed this week, it will now be presented at an upcoming full council meeting.
Calls for Ms Scaffidi to resign are growing after she was found guilty of 45 breaches of the Local Government Act, including a failure to disclose gifts and corporate travel worth tens of thousands of dollars.
Deloitte Australia is currently conducting an audit of the council's operations.