Perth probe finds 'unethical' acts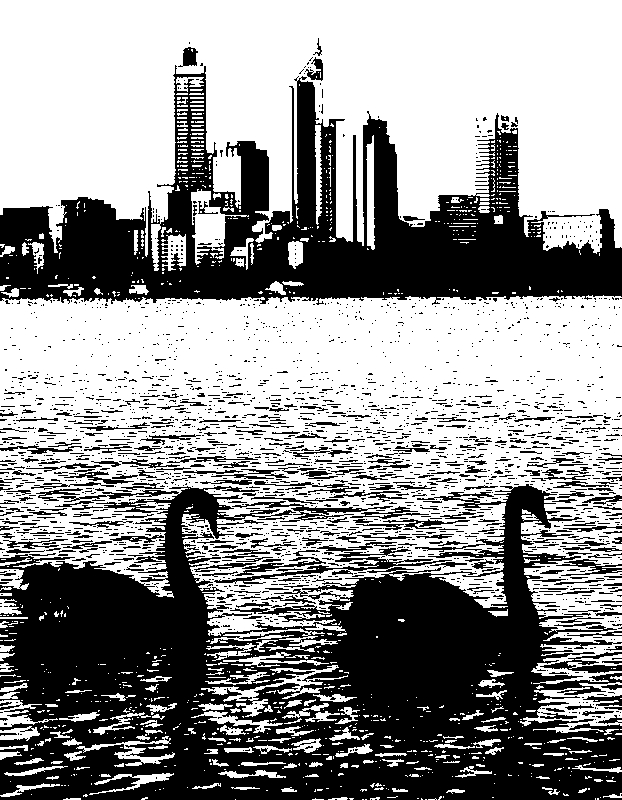 Revelations are tumbling out of an inquiry into operations and affairs at the City of Perth.
A probe was launched last year after a series of scandals involving Lord Mayor Lisa Scaffidi, infighting and accusations of bribery, and the suspension of the entire council.
Dozens of witnesses have given evidence in private as part of the inquiry, overseen by Perth Barrister Tony Power.
The first public witness to appear was former councillor Keith Yong.
Mr Yong had been a major supporter of Ms Scaffidi before he lost the 2017 council elections.
He admitted this week that he created a sham office lease within the CBD in order to nominate as a candidate.
Candidates need to be the sole occupier of property within the City of Perth boundary, and so Mr Yong had a lease drawn up, in his name, for a single office within a suite that his company already occupied.
He told the hearing that he paid zero rent for the office, even though he created a document indicating that he had.
"It's a lease purporting to be what it is not. And that is the definition of sham. It's a sham lease isn't it?" Counsel assisting the commissioner Philip Urquhart asked Mr Yong.
"Yes," Mr Yong said.
"It was entirely unethical, would you agree with that?" Mr Urquhart asked.
"Yes," Mr Yong said.
Every vote counts in non-compulsory elections. In the 2013 City of Perth elections, Mr Yong beat his nearest rival by just 54 votes.
While attempting to secure his re-election at the 2017 poll, Mr Yong arranged for 45 ballot papers to be sent to post office boxes accessible only to him and his family.
Mr Yong denied planning to fill out the ballot papers himself.
"It was solely for the intention of collecting for family and friends, for distributing to them," he said.
"It has never come across my mind ever to sign or vote for anyone, I swear.
"I have done a huge mistake."
He was also questioned about his use of a private dining room at Council House - the City of Perth's St Georges Terrace offices - a plush private venue that councillors can use for official functions to the value of $12,000 each year.
Mr Yong admitted he regularly invited friends and family to dine with him at ratepayers' expense, which is forbidden under council policy.
He said there was an "unwritten rule" among councillors that they could invite whoever they wanted to the taxpayer-funded dining room on Saturday nights.
The public inquiry will soon hear from another former councillor and Lisa Scaffidi ally, Judy McEvoy, as well as councillor Jim Adamos, City of Perth development approvals manager Margaret Smith, Ms Scaffidi herself and former chief executive Martin Mileham.