PFAS class action launched

Print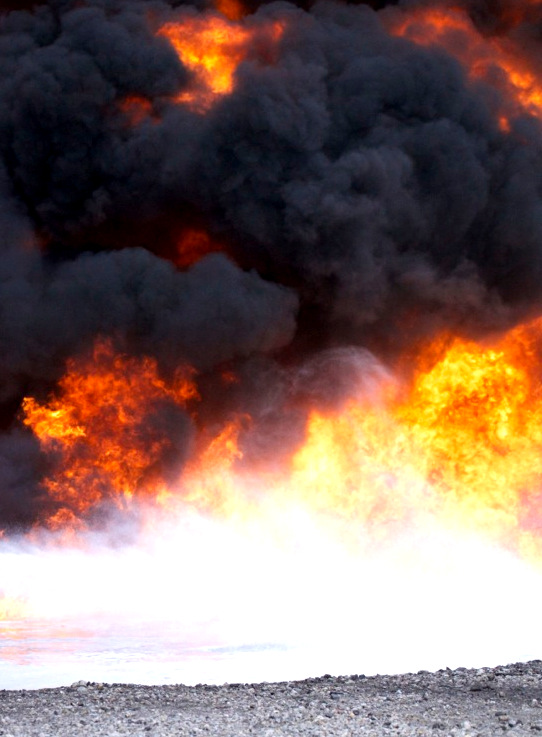 A PFAS class action involving more than 40,000 Australians has been launched against the Department of Defence.
The legal action raises allegations that residents have been exposed to toxic PFAS firefighting chemicals, which were used in training and to fight fires at defence bases and airports around the country.
Residents of Wagga Wagga and Richmond in NSW, Wodonga in Victoria, Darwin in the Northern Territory and Townsville in Queensland, Edinburgh in South Australia and Bullsbrook in Western Australia allege their land and water supplies have been contaminated by PFAS chemicals used at military bases.
Shine Lawyers is seeking compensation for drops in property prices in the Federal Court in NSW.
Shine Lawyers' Special Counsel Joshua Aylward argues that not only have land values decreased by more than 50 per cent in some areas, every aspect of the residents' lives has been impacted by the contamination.
"These toxins are permeating the environment around them, with high levels found in rivers and creeks, livestock, crops, drinking water, and in people's blood," he said in a statement.
"Property prices are plummeting as a result of this contamination."
In February, Shine Lawyers reached an in-principle agreement with the Department of Defence over PFAS contamination which impacted residents in Oakey in Queensland and Katherine in the Northern Territory.
Defence agreed to settle, but the Federal Court has yet to approve the agreement, including $212.5 million for Oakey and Katherine residents.