Phone fight on rural grounds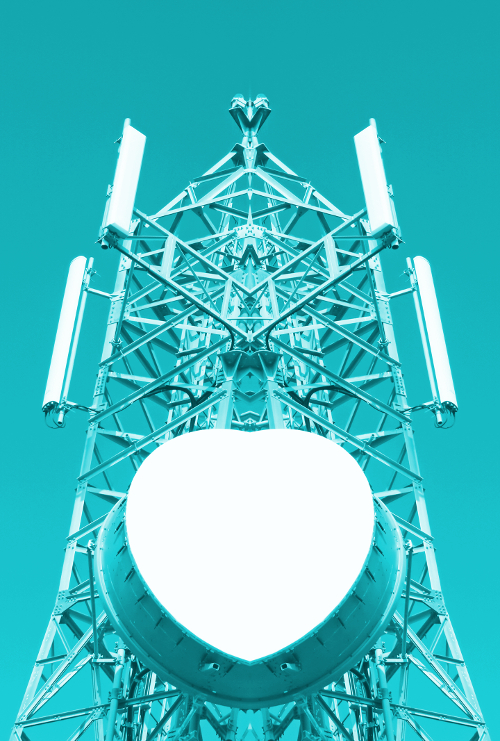 Telstra has accused Vodafone of being an infrastructure "freeloader" as the debate over Telstra's regional mobile network intensifies.
The latest round of funding for the Mobile Black Spot Program saw $60 million provided for 266 new or upgraded mobile base stations in rural areas.
The Government commissioned Telstra to build 148 towers, Optus 114, and Vodafone just four.
Vodafone says it was overlooked, and that the blackspot scheme risked "further entrenching the dominance of Telstra".
Vodafone says other companies are preventing it from co-locating mobile equipment on their towers in regional areas, and that regional mobile networks should be opened to others for domestic roaming to "ensure that taxpayers in rural and regional areas get maximum value through the mobile blackspot program".
But Telstra's group managing director of networks Mike Wright has hit back, saying "if Vodafone didn't win any sites... the only people they should be asking a question of is themselves".
"We all choose to compete in the market by investing heavily in regional Australia," Wright said.
"We're putting our money on the table. [Vodafone] had a choice to do so and they chose not to, and frankly it just shows up that maybe they're playing the market in the whole roaming debate.
"I think ultimately what you're seeing is their true colours coming out.
"Essentially, when there's a choice between investing and freeloading, they'll go for freeloading every time. Their whole campaign is essentially trying to ride on the back of a very significant investment that Telstra has made over a long period of time."
Wright said Telstra was spending 15 per cent of its network budget on connecting "the last 2 percent" of Australia's population in the last decade.
"We do that because that's what we stand for and we know customers will come to Telstra for that very reason," he said.
"Vodafone would effectively like to get on the back of that."
Wright said allowing other telcos to roam on the regional portion of its network would act as a disincentive.
"If that ability to claim our coverage advantage was taken away, I can't understand what would be the incentive for anybody to build new coverage," he said.
"We and the industry colocate on a large number of sites both ways.
"Over the past ten years we've enabled colocation on 97 percent of the applications we've received to design and construct, so from our point of view we're not sure what the point being made is."