Pickard wants pledges kept

Print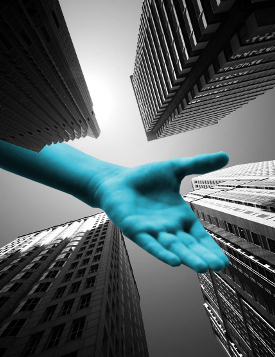 Troy Pickard wants local government bodies across the country to keep up pressure on the newly-reformed Federal Government.
While big promises rained on communities in the lead up to this year's election, now that it is over Cr Pickard wants to see them kept.
The chief of the Australian Local Government Association (ALGA) is urging the Coalition not to forget its $50 million Smart Cities Program commitment.
Smart Cities is aimed at funding local government initiatives to use innovative, technology-based approaches in the areas of planning, infrastructure and service provision.
Councils are encouraged under the scheme to partner with communities, local businesses, not-for-profits and research institutes to come up with novel solutions to urban problems.
"Now the Coalition has won... the key priority now for ALGA is to seek more detail around the election outcomes – as well as the outcomes from the May Budget – for local government," Cr Pickard wrote in a blog post this week.
"The appointment of Senator Nash as Minister for Local Government, and the partnering of the local government and regional development portfolios, will be particularly significant when it comes to the Federal Government's regional development policy, which Minister Nash has stated will be released in 2017.
"ALGA looks forward to mapping out and progressing these commitments with the government over the coming months," he said.