Pilbara leader gets LG prize

Print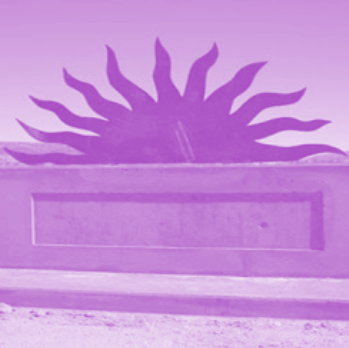 The Shire of East Pilbara president has been awarded a local government medal.
East Pilbara president Cr Lynne Craigie has been recognised for her exceptional service to the Local Government sector with a Local Government Medal – the highest honour in the WA Local Government Association's honours program.
WALGA President Mayor Tracey Roberts congratulated Cr Craigie on her award and her many achievements across her 17 years' service in the sector.
"Lynne is widely acknowledged and respected for her collaborative, engaging and inclusive leadership style, and has been an inspiration to many Elected Members throughout her service at both the Shire of East Pilbara and WALGA," Mayor Roberts said.
"As the WALGA President, she was instrumental in numerous advocacy and organisational achievements, including negotiations for a new agreement with the State on shared vehicle licence revenues and rejuvenation of the State Local Government Partnership agreement."
Mayor Roberts said Cr Craigie's contribution to the sector received a prestigious commendation in 2019 with a Medal of the Order of Australia and WALGA is proud to award her their highest honour in the Local Government Medal.
"Cr Craigie has a passion for her community and has been a stalwart of the Local Government sector," she said.
"She has worked tirelessly to unite the sector and drive positive projects and programs as a proactive community representative.
"We thank her for what she has done for the East Pilbara region and the entire sector."