Pisasale prosecution continues

Print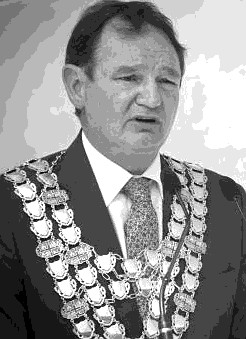 Former Ipswich Mayor Paul Pisasale has been granted bail in the Brisbane magistrates after his arrest by Queensland's Crime and Corruption Commission.
Sixty-five-year-old Pisasale spent a night in custody, appearing in the dock barefoot and wearing a prison-issue brown tracksuit.
Police prosecutor Matt Kahler had opposed bail, tendering a "lengthy" statement by the arresting officer.
Deputy chief magistrate Terry Gardiner granted bail on the conditions that Pisasale not contact witnesses or travel overseas and that he surrender his passport.
Additionally, details of the hearing will be suppressed.
Mr Pisasale says he will "of course" contest the charges against him, including a count of extortion.
"All my life people know that I've fought for Ipswich, that I've fought for fair, and I'm going to continue to do that," he said.
"So I'm waiting for due process to happen."
Mr Pisasale is due to reappear in court on 17 July.