PM angry over China deal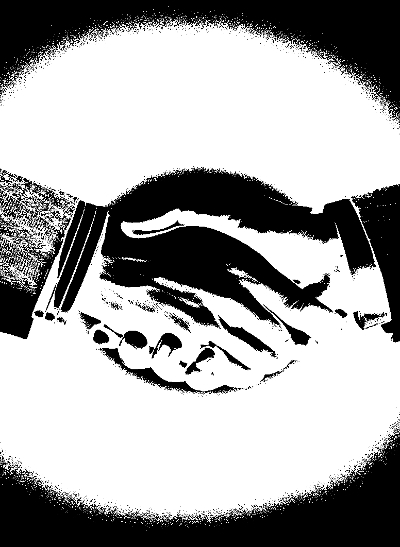 Prime Minister Scott Morrison says Victorian Premier Daniel Andrews should have involved him before signing a major deal with China.
Victoria has officially joined China's controversial 'One Belt, One Road' infrastructure initiative, saying it will bring huge economic benefits to the state.
But the Prime Minister says he should have been consulted first.
"Foreign policy is the domain of the Commonwealth Government," Mr Morrison told Sydney radio station 2GB.
"When these things happen then that creates mixed messages, and it would've been helpful if they [Victoria] had been a bit more engaging on that."
Mr Andrews defended the deal and said the secrecy surrounding it.
"The Government perhaps wants to check with its own Department of Foreign Affairs and Trade the protocol," he said.
"The longstanding protocol is that these matters are not made public, and I think there might even be some agreements that the Federal Government has signed up to that have been similarly treated.
"We are a state government. Some of those matters are rightly the province of the Federal Government… creating jobs in Victoria though, I see very much as part of my job."
DFAT says it received word of the proposed memorandum of understanding between China and the Victorian Department of Premier and Cabinet in June.
"The Government was not informed that an MOU was signed until it was announced on 25 October," a DFAT spokesperson told reporters.
"We did not see the final version of the text of the agreement until after the announcement."
If Victoria's Liberal opposition wins the state election in a few weeks' time, it says it will make the entire China deal public.