PM hit over Clover probe call

Print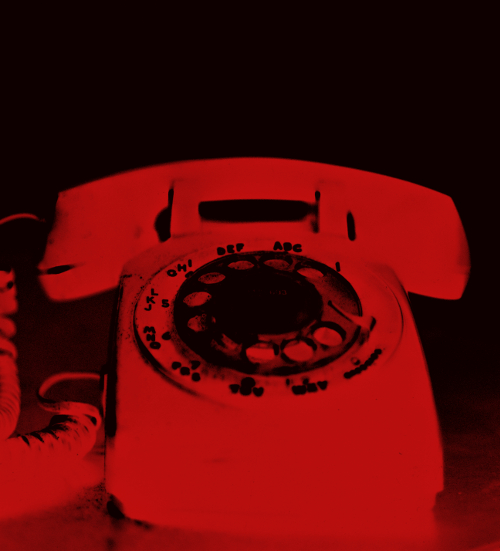 The Prime Minister is under fire for calling the New South Wales Police Commissioner about an ongoing investigation into Energy Minister Angus Taylor.
Mr Morrison called Commissioner Mick Fuller about an investigation into an allegedly forged document used by Energy Minister Angus Taylor's office in a political attack against Sydney's Lord Mayor Clover Moore.
The investigation is looking for the origins of a doctored city council document Mr Taylor used to attack the travel expenses of Sydney lord mayor, Clover Moore.
Mr Taylor claimed Cr Moore had increased carbon emissions by spending $15 million on travel, backing up with claim with the altered council document provided to the Daily Telegraph, which reported the incorrect figure.
He says his staff told him that the document was obtained from the City of Sydney's website, which does not appear to be true.
Mr Morrison said he discussed the case in order to decide if it is appropriate for Mr Taylor to remain on the frontbench.
Mr Albanese argued the Prime Minister should not be having such conversations.
"I found it pretty unprecedented, frankly, that he would suggest that there had been a discussion about details of an investigation that was only launched hours beforehand," he told the ABC.
Meanwhile, Mr Morrison's predecessor Malcolm Turnbull told Sky News it is important that the police investigation is seen to be independent.
"I'm sure the call that the Prime Minister made to the NSW Police Commissioner was innocuous, but it would have been much better had it not been made," he said.
Commissioner Fuller has defended the call, telling The Australian newspaper that Mr Morrison received no more information than what was in a police media release.
Mr Morrison and Commissioner Fuller have both publicly commented on their friendship before, with Commissioner Fuller once telling 2GB's Ben Fordham that when Mr Morrison was his neighbour, the then-treasurer used to bring in his rubbish bin.
The commissioner has since played down the closeness of his relationship with the PM.