Pokies baron pushing mayors

Print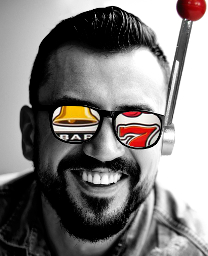 Pokies millionaire Bruce Mathieson Jr has offered to pay for community services in exchange for more favourable treatment for gaming venues.
Mr Mathieson, chief executive of Woolworths' pubs and pokies business ALH Group, has been holding meetings with Melbourne mayors to make the case that poker machine venues benefit the community socially and economically.
It is an effort to counter the anti-pokies campaign by activists including Reverend Tim Costello.
Mr Mathieson has reportedly offered financial support for problem gambling services in some areas.
He is concerned that anti-gaming policies could harm the revenues of pubs and clubs.
Maroondah mayor Rob Steane has told Fairfax reporters that; "the meeting finished with Mr Mathieson advising that ALH are keen to support community groups and/or projects that seek to respond to problem gambling".
Cr Steane said Maroondah would investigate "which community groups could be interested in exploring this opportunity".
Some councils are less excited about Mr Mathieson's lobbying, saying they would not accept any of his suggestions or offers of financial backing.
News of the lobbying comes just days after it was revealed that the Victorian Labor Party received an unprecedented $1 million-plus gaming industry campaign fund designed to deny the Greens the balance of power at the November state election.