Polls wait on outbreak

Print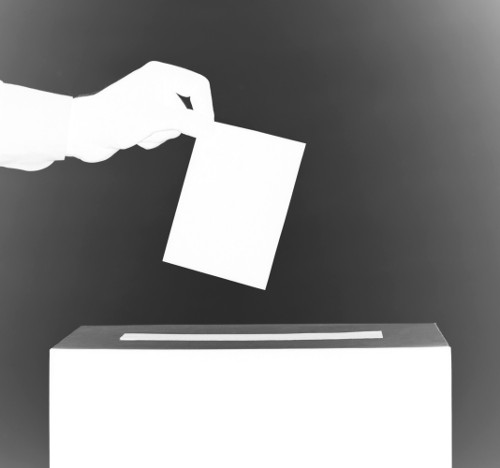 Queensland Parliament has given itself the ability to suspend or postpone upcoming council elections.
Electoral laws have been modified after a late-night sitting, giving the State Government the authority to suspend the upcoming council elections and state government by-elections if the COVID-19 situation deteriorates.
Local Government Minister Stirling Hinchliffe said the postal vote return dates could also be extended.
The state has seen an unprecedented 540,000 registrations for postal votes.
"The Government is tonight taking urgent measures to maximise public safety, minimise public health risks and maintain our democratic processes for local government elections in the face of an evolving public health emergency," he said.