Power pilot taps more from SA sun

Print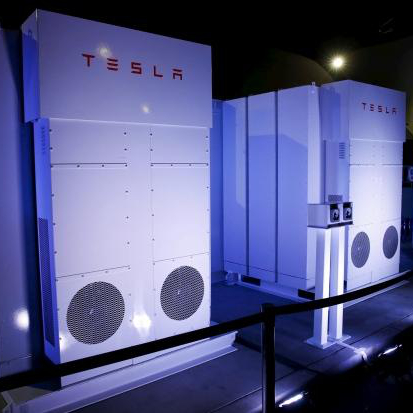 Australia's largest suburban trial of home power storage has been launched in Adelaide.
SA Power Networks is looking for 100 customers to purchase a heavily subsidised home storage battery.
Applicants will be asked to purchase battery system made by energy giants Tesla or Samsung.
They must already by using a minimum of 4,000 kilowatt (kW) hours of grid electricity each year — or 2500KWh on solar panels — have maximum of 3kW of solar panels, and be connected to one of the powerlines being targeted in the trial.
"The cost for batteries is about $10,000 to $20,000 but we'll be supplying batteries for half that at less than $3,600," SA Power Networks spokesperson Paul Roberts has told reporters.
The trial will focus on the suburb of Salisbury.
"Salisbury is one of the areas where [power] demand is increasing, due to urban infill where houses are being demolished and replaced by units, and also increase by demand by different energy behaviours," Mr Roberts said.
South Australia has high levels of renewable energy generation, consistently getting about 40 per cent of its electricity from wind and large-scale solar.
John Bradley, the CEO of the Energy Networks Association, said the lack of storage is preventing greater use of clean power.
"The great tragedy is that so much of our renewable energy is lost because we don't have a way of storing electricity generally on the grid at the moment," he told the ABC.
"We're delighted to see the SA Power Networks initiative, it is a groundbreaking moment for the use of storage to help save costs for all network costs.
"This initiative means they are using battery storage at the customer premises instead of investing in more poles and wires, and this is really the way of the future."