Pressure piles on Perth mayor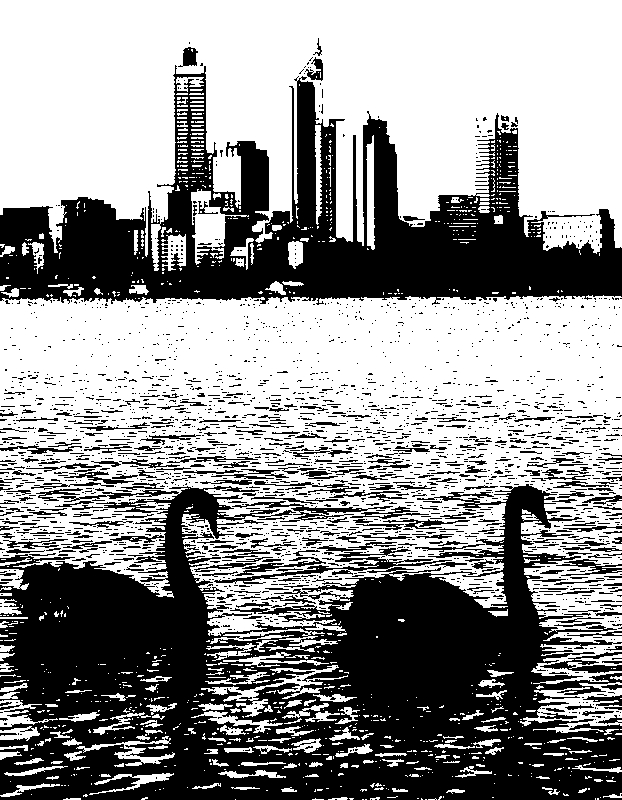 The WA Government is pushing Perth's Lord Mayor to resign.
WA Premier Mark McGowan recently joined a growing chorus calling for Lord Mayor Lisa Scaffidi to back down, writing a letter last week that suggested she make an "honourable decision" and leave her office.
Ms Scaffidi has been fighting calls for her head to roll over allegations she breached the Local Government Act by not disclosing travel-related gifts and contributions, including a $US36,000 trip to the 2008 Beijing Olympics funded by BHP Billiton.
The State Administrative Tribunal (SAT) will soon make its ruling over the allegations.
"The City of Perth has lost the confidence of the State Government, and in my view, will continue to lose the confidence of ratepayers and the wider WA community if the current situation is not resolved," Mr McGowan wrote.
Local Government minister David Templeman has joined the call, saying: "The West Australian Government renews its call for the Lord Mayor of Perth to resign her position".
"We have lost confidence in the Lord Mayor of Perth — we believe that the interests of the ratepayers, the residents and the businesses that are the city of Perth deserve to be respected," he said.
"We believe it is in the best interests of those people particularly that the Lord Mayor no longer continue in the position that she holds."
One of Ms Scaffidi's fellow councillors, Jemma Green, called for the mayor to stand down too.
"The City of Perth cannot function without a relationship between the State Government of Western Australia," she said.
Ms Scaffidi appears to be awaiting the outcome of the SAT process too.
"I am abiding by the processes that the department of local government asked me to go through; I have done that as graciously as I can," she said.
"If this is the politics that can play out on a person who is abiding by a legal process that they have been asked to go through by his department, then really what does it say for anybody out there who is having to endure a legal process?"
She criticised Mr McGowan and Mr Templeman for having "chosen to play it out through the media, most notably with the leaking of what I thought was a piece of private correspondence between the Lord Mayor and the Premier".