Privacy pledge for tracing app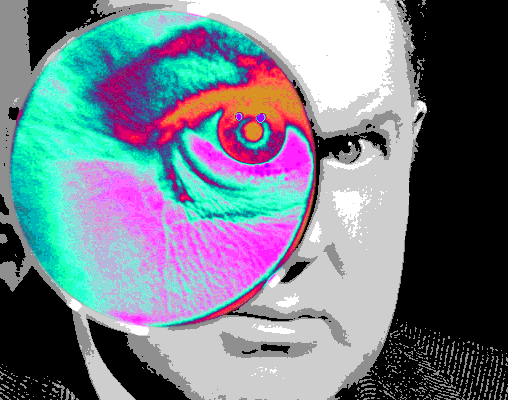 The Federal Government is attempting to calm privacy fears over its new contact tracing app.
Prime Minster Scott Morrison announced last week that the government is working on a new app that would provide data on the movements and contacts of people with COVID-19.
The government has been vague on the details of the app, but has suggested it would work by exchanging the mobile numbers of two people who have the app installed if they stand within one-and-a-half metres of each other for at least 15 minutes.
The details would then be stored on both individuals' device for periods of 21 days.
The plan appears to be based on Singapore's TraceTogether app, but there is no word yet on whether Australia's version will have the same encryption measures.
The government says that a person who has the app and tests positive to COVID-19 would be asked for their consent to the data being accessed, so that health authorities can contact people that might have come into contact with the infected person.
Around 40 per cent of Australia's population will need to download the app in order for it to be effective.
So-called 'contact tracing' apps are being planned and used by authorities around the world, but they have been met with fierce resistance by those opposed to the large-scale harvesting of personal data.
Government services minister Stuart Robert says Australia's COVID-19 contract tracing app is being developed with "very strong cyber assistance" from the Australian Cyber Security Centre and the Australian Signals Directorate.
He has also committed to releasing the source code and privacy impact assessment for the forthcoming 'COVID trace' app.
Mr Robert says the app "simply digitises a manual process" and will be "available in the next week or two for Australians to use".
"Right now a privacy impact assessment is being conducted, the Privacy Commissioner is involved, and all of that will be made public," the minister said.
"The source code will [also] be made public so every university, every tech company, any conspiracist can pull apart the code and see that we're only collecting exactly what we say we're collecting.
"Everyone has the opportunity to either review the code themselves if they're that way inclined, or any number of universities or research houses will pull it apart and that'll be made available, probably upon their websites and I hope they do.
"So there'll be absolutely an utterly transparent [process]."
Mr Robert expects the completed privacy impact assessment should be available in coming days. He also said he believes many Australians will give up their data in exchange for an easing of restrictions.
"I think Australians will want to get back to the park," he said.
"I reckon they'll want to get back to the beach. I think Australians will want to get back to their jobs.
"And to do that, we have got to lean in to do effective tracing fast, and that's the beauty of the app."