Protest prohibition outlaws "things"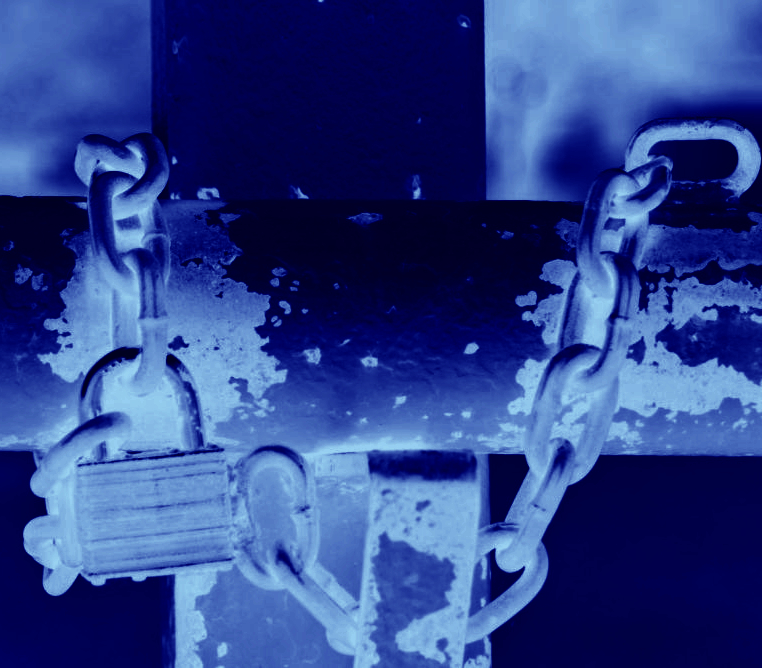 The West Australian Government wants to crack down on "radical" protests, but has copped serious criticism already.
The Government last week introduced the legislation to criminalise protests, by reversing the onus of proof and handing out jail penalties of up to a year.
By reversing the onus of proof, police will be allowed to arrest anyone they think will break the law, forcing the protester to prove in court they were not going to do so.
The laws are specifically aimed at "radical" protesters who use devices such as thumb and arm locks, which are very tricky to remove.
"Some of these protesters have actually locked themselves in 40 gallon drums full of concrete and chains, so police have to find a way to grind through those devices," Police Minister Liza Harvey told reporters this week.
But there has been backlash.
Criminal Lawyers' Association president Anthony Eyers has told the ABC that the laws violate basic civil freedoms.
"The cornerstone of criminal justice is that an accused person bears no onus to prove their innocence," he said.
"The fact of the proposed prevention of lawful activity amendment to the criminal code is the reversal of this fundamental principle, to the extent that to disprove their presumed guilt, a person accused may be forced to give evidence, to explain their presumed intention."
In fact, Mr Eyers believes the wording of the legislation is so broad that it may be unconstitutional.
"The manner and intendment and expression of the proposed legislation may inevitably raise questions of constitutionality and may potentially therefore be open for challenge in the High Court," Mr Eyeers said.
One particularly broad point prohibits the possession of "things that aid in the prevention of lawful activity".
Kate Davis from the Community Legal Centres Association of WA says it is difficult to imagine a "thing" that could not be used to prevent lawful activity of some sort.
"The legislation is drafted so broadly that it creates a new offence of possessing a "thing" for the purpose of physically preventing lawful activity or trespass," she said.
"But possessing a thing could be possessing shoes with the intent to wear them to a picket line."
The WA Opposition has vowed to fight the laws in Parliament.