Public push for private sector compassion

Print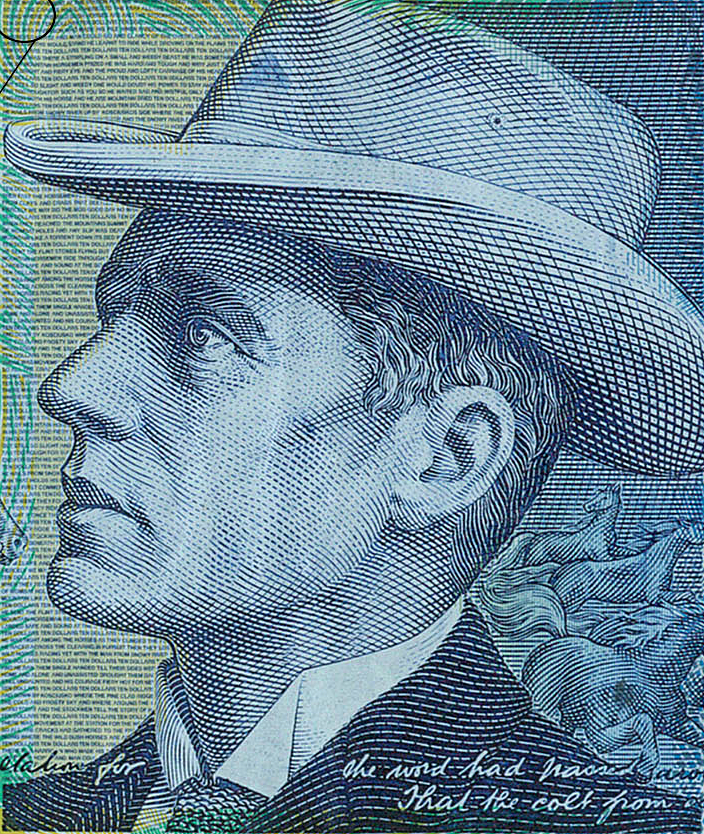 New South Wales wants more private money in its public programmes.
NSW Premier Mike Baird and Treasurer Andrew Constance have unveiled a new policy of partnering with private investors to deliver Government plans to help the vulnerable.
The Ministers say it is Australia's first Social Impact Investment Policy, and will develop two new social impact investments every year.
The Government has released a Statement of Opportunities to detail the areas for future "social benefit bonds".
Target investment areas include; managing chronic health conditions, supporting parolees to reduce re-offending, managing mental health hospitalisations, and reducing the causes and victims of homelessness among young people.
"We recognise that government cannot solve these challenges alone. By harnessing the innovation and capital of the non-government sectors, we can deliver better outcomes for our community and better value for taxpayers," Mr Baird said.
"The NSW Government pioneered Australia's first two social benefit bonds. We're committed to building on the momentum from their encouraging early results."
More information is available in the full policy statement, accessible in PDF form here.