Push for kids' commissioner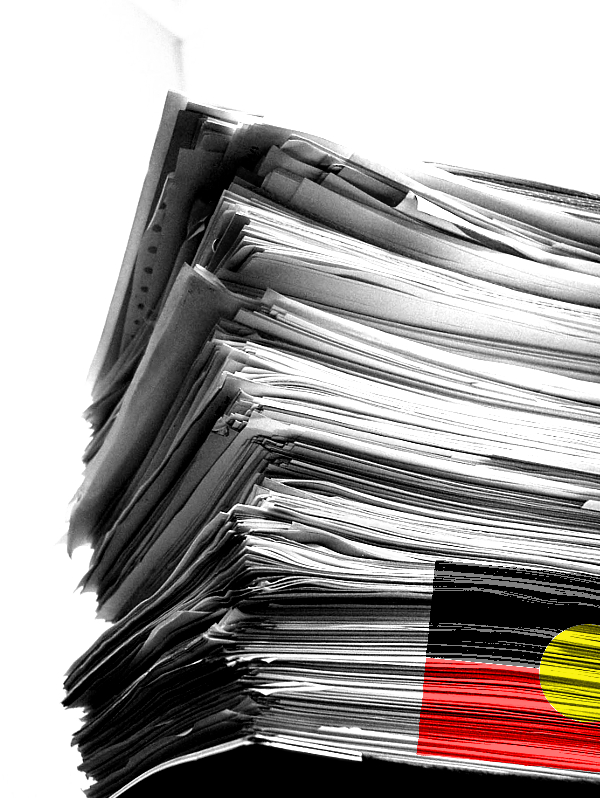 Advocates want NSW to create an Aboriginal child and family commissioner.
A damning independent report into child protection in New South Wales has described the system as "ineffective and unsustainable".
It has been battered by a "crisis-driven" rise in costs and is "failing to improve long-term outcomes for children and families" with complex needs, according to the report by former senior public servant David Tune.
AbSec, the peak organisation for Aboriginal groups in the child protection system, says it is no secret that the system is failing and no surprise that the scathing report was covered up for over a year.
"The child protection system disproportionately impacts Aboriginal children and families, so it's critical that Aboriginal communities are engaged and able to have a say," AbSec chief Tim Ireland said.
"The lack of transparency around the report has made it impossible for Aboriginal communities to participate fully in reforms."
Mr Ireland said a dedicated Aboriginal child and family commissioner could help direct investment in child and family support services, set up a digital system to measure needs and effects, and provide early intervention.
"Aboriginal children and their needs deserve to be at the top of the priorities list for the next NSW government," he said.
"We are calling for a new statutory body to focus investment on Aboriginal community-controlled child and family services, led by an Aboriginal child and family commissioner.
"We want to see investment in solutions pioneered and provided by Aboriginal agencies and communities. It is not fair that we should have such little say in a system which so heavily affects our people."
NSW family and community services minister, Pru Goward, has dodged calls for her to resign over the state of the child protection syste,
Instead, she released a statement, saying: "The NSW government is implementing the recommendations of the Tune report, either as framed or by other means.
"There has been a record level of investment to reform the system and support our most vulnerable children and families."
The minister pledged an extra $59 million over four years to pay for 100 more child protection staff and help meet a target of more than 1,000 open adoptions in the next four years.