QLD launches council crackdown

Print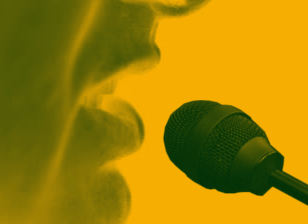 The Queensland Government has bungled its effort to crack down on councils.
Local Government Minister Stirling Hinchliffe attempted to suspend Logan Mayor Luke Smith, Ipswich Mayor Andrew Antoniolli, Doomadgee Mayor Edric Walden and Hope Vale Mayor Greg McLean yesterday, after gaining the Governor's assent.
But Mr Hinchliffe's office wrongly issued a media statement announcing the suspensions hours before they had been signed off by the Governor.
This left the Government rushing to get to the paperwork to Government House where it could be made official.
The amendments give the local government minister the power to sack councils if it is in the public interest.
It remains to be seen whether Mr Hinchliffe will use this to sack the entire Ipswich Council, after councillors were issued a 21-day show cause notice to prove why they should not be dismissed.
The Crime and Corruption Commission (CCC) made 13 arrests during its investigation of the Ipswich council.