QLD takes aim at criminal councillors

Print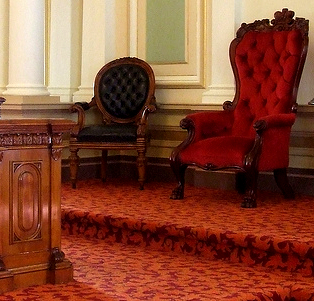 Queensland's local government minister is gaining new powers.
The state cabinet has supported giving minister Stirling Hinchcliffe the ability to sack mayors and councillors charged with criminal offences.
The move is just one step in a series of planned local government reforms, which will require new legislative changes.
It comes in the wake of ongoing scandal at Ipswich City Council, with mayor Andrew Antoniolli forced to stand down from the council and resign from the Labor Party after he was charged with seven counts of fraud by the Crime and Corruption Commission.
The council has just over two weeks to show cause as to why it should not be sacked.
Thirteen people from the Ipswich council, including two mayors and two chief executive officers, face a total of 67 charges stemming from the CCC's investigations.