Queensland polls loom

Print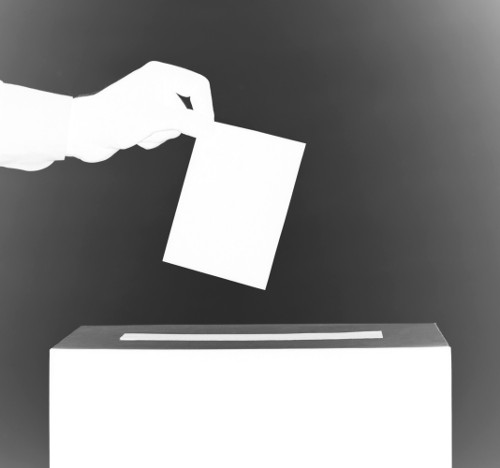 Queensland will go to the polls for local council elections on March 28, the first for many since revelations of widespread council corruption.
The last time council elections were held in 2016, the state's Crime and Corruption Commission launched a number of investigations including 'Operation Belcarra' – looking at the conduct of several candidates.
Operation Belcarra looked at complaints of potential corruption against prospective councillors in the Gold Coast, Moreton Bay, Logan and Ipswich, while the Fraser Coast council was investigated too.
The probe led to the sackings of Logan mayor Luke Smith and councillor Stacey McIntosh, and Fraser Coast mayor Chris Loft.
Seven Logan councillors were charged with fraud - Russell Lutton, Phil Pidgeon, Stephen Swenson, Laurie Smith, Jennie Breene, Cherie Dalley and Trevina Schwartz.
Doomadgee mayor Eric Walden and Hope Vale mayor Greg McLean were suspended on full pay pending charges.
Ipswich Council was sacked in its entirety, including mayors Paul Pisasale and Andrew Antoniolli, who also faced criminal charges.
Moreton Bay mayor Allan Sutherland was made to stand down on two charges of misconduct in public office.
Charges were also levelled against more than a dozen officials, their spouses, associates and contractors who carried out work for some councils.
In 2018, the Queensland Government pushed through laws in an effort to clean up Queensland's councils, including the establishment of the Office of the Independent Assessor to investigate complaints separately but in conjunction with the CCC.
There is also a new Code of Conduct for councillors, with harsher penalties for those caught doing the wrong thing.
Additionally, political donations from property developers have been banned.
As Queenslanders prepare to hit the polls, it can be assumed that corruption authorities will be keeping a close eye on both the proceedings and the winners.