Ratepayers push for shorter term

Print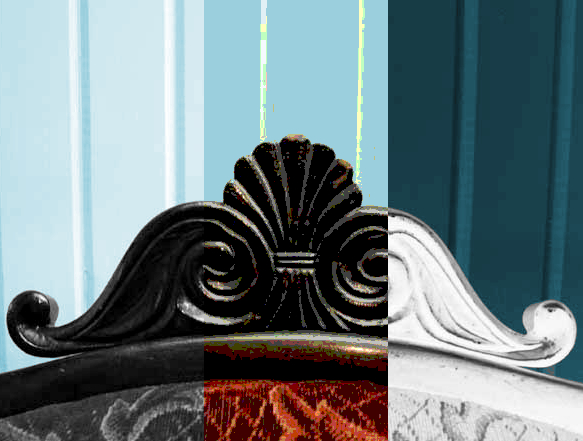 Victorian residents' groups want a two-term cap for mayoral terms.
Submissions to a review of the Local Government Act call for a limit like the one applied to United States presidents.
Carlton Residents Association president George Jenko has told News Corp reporters that Melbourne needs "new ideas" and to "attract people of talent".
"This can only flow with periodic change," he said.
Melbourne City Councillor and former activist Jackie Watts agrees that a limit should be introduced, and wants it in place before elections in October.
"The City of Melbourne is a big business, so we need all the intellectual and professional clout we can get," she said.
"What we don't need is a lord mayor for life. Two terms is long enough for anyone to make a contribution."
Melbourne's Lord Mayor Robert Doyle said: "The best people to decide who should be lord mayor are the voters, and if you're not doing the job well they will vote you out.
"[Re-election] is a combination of unfinished business for projects I want to steward all the way through and fresh ideas I can bring to the table."
A spokesperson for Local Government Minister Natalie Hutchins would not rule out the idea of a cap, but said the review would continue until next year.