Rates break to bring new blood

Print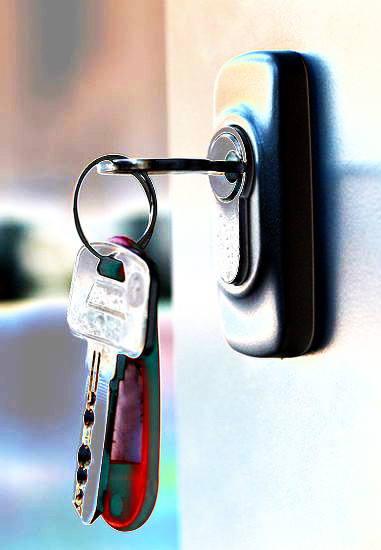 A northern Victorian council has announced a 'rates holiday' to lure in more residents.
The Strathbogie Shire Council's 2017–18 budget offers a full rebate of two years' rates for people who use the state's First Home Buyers Grant.
The rebate combined with the grant could save eligible residents tens of thousands of dollars.
The council, whose jurisdiction covers more than 10,000 residents, says other councils may be interested in its move to grow and retain the population.
"We'd love to encourage more young people to live in Strathbogie," Strathbogie Mayor Amanda McClaren said.
"We very much have an older demographic here, but we're looking to grow.
"So in order to grow we need to have young people live and invest in the shire, and young families move to the shire so we can see growth in our schools and other areas."
The Strathbogie shire includes the towns of Avenel, Euroa, Longwood, Nagambie, Strathbogie and Violet Town.
It comes alongside a federal push to get more businesses and residents to invest in regional areas.
The Federal Government announced in June that Regional Development Australia would be strengthened to better promote the growth of regional communities.
The move is one recommendation from a 12-month inquiry by the Select Committee on Regional Development and Decentralisation, which examined approaches to regional development, decentralising Commonwealth entities, and building infrastructure to assist.