Recognition bid launched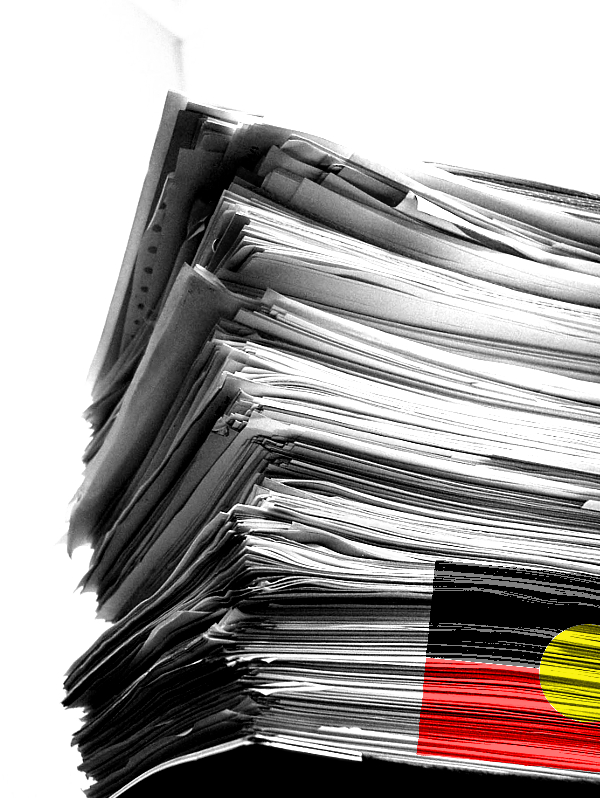 Conservatives are divided over the Morrison government's plan for Indigenous recognition.
Liberals and Nationals are threatening a backbench veto to the plan, airing their doubts about the constitutional reform.
Indigenous Australians Minister Ken Wyatt set out an ambitious new deadline to make the change within three years, but faces growing concerns in the Coalition party room.
The Government wants to create a "first Australians voice" to Federal Parliament, backed by new powers written into the constitution.
Mr Wyatt has vowed to take the question to the Australian people in a referendum during this term of Parliament, and has won Labor's backing.
The idea has already been rejected by former prime minister Malcolm Turnbull's cabinet two years ago.
"There are huge inflated expectations that are just not realistic," one MP interviewed by the Canberra Times.
The paper says this view was echoed by others.
Mr Wyatt has not been clear on the specific wording that would be inserted into the constitution to recognise Indigenous Australians and give them a greater voice.
One of the key objectives set out by Indigenous leaders in the Uluru Statement two years ago, calling for a "First Nations Voice enshrined in the constitution".
Mr Wyatt said the precise change to be put to the Australian people would have to be decided pragmatically.
"It's about what will be acceptable in a referenda process that people will acceptable and the states and territories will accept - and we cannot afford to let it fail," he said.
Labor's Indigenous affairs spokeswoman Linda Burney said the ALP backs the Uluru Statement "wholly".
Some members of the Coalition claim the idea could establish a "third chamber" of Parliament, which would not be acceptable.
Queensland Liberal senator Amanda Stoker says there is an "absence of a consensus" among Indigenous communities about the change.
"I maintain a scepticism of some of the proposals for constitutional recognition," Senator Stoker told reporters.
"If it is some form of grand gesture or a proposal for a third chamber, that is going to be a lot more complex.
"It really does depend wildly on what the model looks like.
"If we're doing this to satisfy a particular part of the Australian community then let's work out what they've got in mind, because at the time of the committee last year they didn't know."
The Institute of Public Affairs - a major influence on Australia's conservative politicians - warned against the changes.
"Proposals to insert race into our nation's founding document are radical, illiberal, and a violation of all principles of racial equality. Race has no place in Australia's Constitution," said IPA research director Daniel Wild.