Remote asbestos issues assessed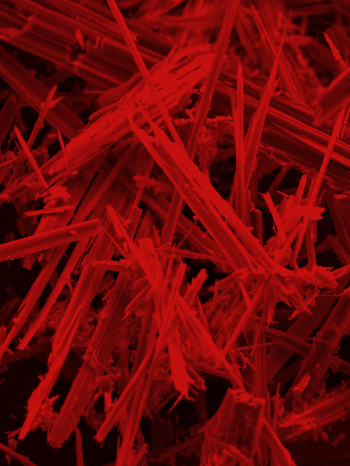 The Asbestos Safety and Eradication Agency (ASEA) says remote Indigenous communities are riddled with dumped asbestos.
A new ASEA report looked at the issue of legacy asbestos in the Northern Territory, South Australia, Queensland, New South Wales and Western Australia.
It found that asbestos is a problem nationwide, but the cost of removing it is three times higher in the bush, compared to non-remote areas.
The experts call for the provision of targeted funding for Indigenous corporations and land councils to deal with contamination.
Minister for Indigenous Affairs, Senator Nigel Scullion, said the Commonwealth would work to resolve the issue.
"A big part of the intervention was building houses, repairing houses and those sorts of matters - we knew anecdotally that there was a fair bit of housing that had asbestos as part of it," he said.
"Whether it's a legacy issue or a recent issue where asbestos is now exposed that gives a level of risk of health risk to the community, we've just got to make sure that government know about it."
With clean-up costs expected to hit the tens of millions for the Northern Territory alone, Senator Scullion the NT Government should be willing to fork out.
"Notionally, it should be the Northern Territory Government, but the Commonwealth have played a role in this area, particularly in remote housing for a long time and we have stood next to the Northern Territory Government to bear whatever share is necessary of that," he said.
Senator Scullion called for the first new asbestos awareness campaign in remote Indigenous communities in a decade.
"I'll certainly be speaking to my counterparts in the Northern Territory Government and talking about another education process, because in a decade a lot of things change," he said.