Residents rallied in climate plan

Print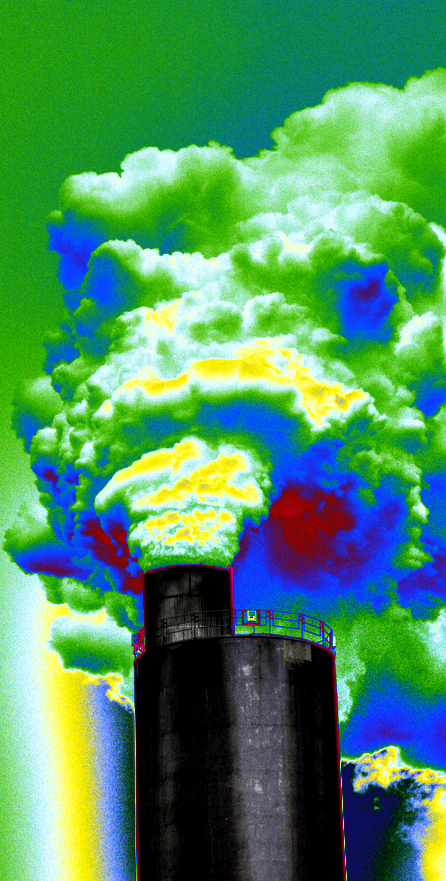 ACT residents have been asked to do the heavy lifting in combatting climate change.
The ACT Government has asked the community to help it reach the ambitious target of net zero carbon emissions by 2045.
The latest ACT Climate Change Strategy was launched this week, including detailed plans to encourage Canberrans to ditch cars in favour of public transport.
It lays out plans for "car-free days", and a scheme to trade in gas heaters for an electric air-conditioner.
ACT Climate Change Minister Shane Rattenbury has floated options like changing costs of car registration and restricting parking to put people off driving private petrol-powered cars.
Mr Rattenbury admits the strategy puts more weight on consumers to pick up the burden of climate action.
"The move to 100 per cent renewable electricity has been led by the government and households have, I think, been very positive about that on the whole," he said.
"But the next phase, where emission reduction does require more behaviour change, we will need to work with the community.
"This is not about making it the community's problem, government will continue to lead and provide the framework and that's very much what this strategy does. But we're also being very clear, we want to partner with people."