Road ribbons carry warning

Print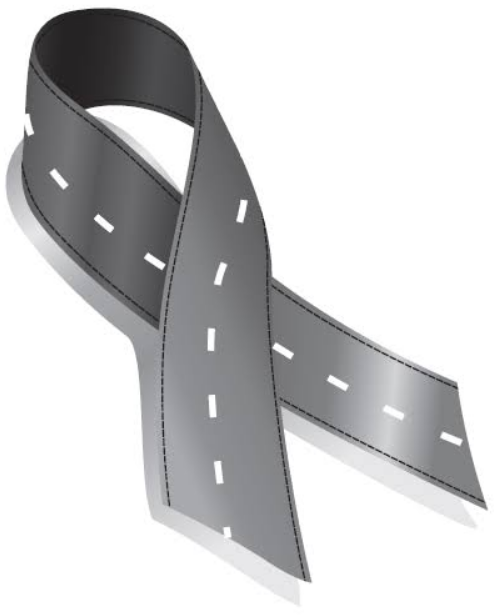 WA councils have launched a new campaign that allows people to spread road safety messages.
The WA Local Government Association's RoadWise Road Ribbon for Road Safety campaign brings attention to the number of people who are killed and seriously injured on WA roads each year.
WALGA President Cr Lynne Craigie says everyone, governments included, can play a role in reducing road trauma.
"Between 2013 and 2017, 9,276 people were killed or seriously injured on WA roads, with almost 5,400 of these on local roads," Cr Craigie said.
"We know one of the most effective ways to reduce this number is for everyone - across all spheres of Government, business, industry and community - to play their part in creating a safe system and a future of zero harm.
"This is where the WALGA RoadWise Road Ribbon for Road Safety® campaign truly shines.
"Since 1996, this campaign has brought together Local Governments, State Government agencies, community groups, local businesses and road safety champions from across the State to join forces for road safety.
"Whilst the road ribbon is well known and constant, the discussion around road safety is always evolving, which is vital.
"The road ribbon now provides an opportunity to aim for a safer festive season in 2019, celebrate local road safety achievements and infrastructure improvements, and look ahead to plan for a future with zero deaths and serious injuries," she said.