Roads Minister retracts claim

Print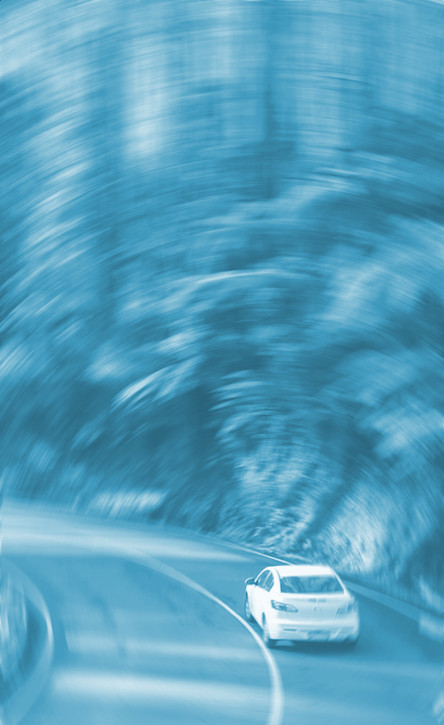 Victoria's Roads Minister has apologised for describing a funding package as "better than a kick in the dick".
Roads Minister Luke Donnellan made the remark in a meeting with Corangamite Shire Councillor Jo Beard, the shire's chief executive and a VicRoads official in Melbourne on February 6.
Cr Beard was pushing the government for more money for crumbling rural roads in the state's south-west.
Mr Donnellan says he has apologised to Councillor Beard over the phone.
"What I should have said [was] it was better than a kick in the head. What my reference was in relation to is the improvements in funding throughout the south-west coast," he told Parliament.
Cr Beard said she was disappointed to be so strongly rebuffed by a senior minister, but was not personally offended.
"I was just disappointed and surprised that was the comment he made," she said.
"He rang me and apologised and I accept that apology. I think he understands that it wasn't the appropriate terminology to use."
Mr Donnellan has described himself as a passionate, straight-talking politician.
"I very much go at it 100 miles per hour and I have a colourful turn of phrase. If in the past I have offended people, I apologise," he said.
"That's just my manner. I'm a colourful individual."
Mr Donnellan has previously called opponents of wire rope barriers on highways "dingbats" and "banjo-playing conspiracy theorists".