Romantic misconduct in Mayor's trips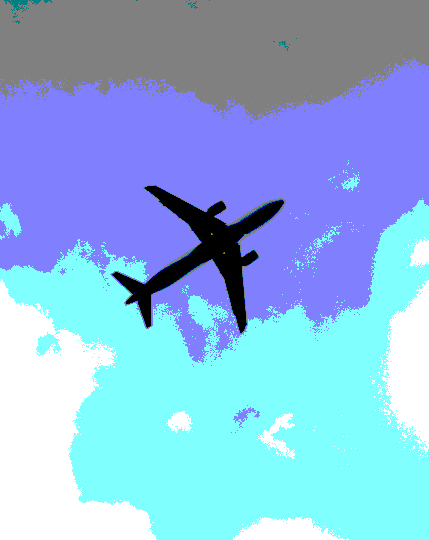 The misconduct of Port Pirie's Mayor has been described as "at the higher end of the scale".
The South Australian ombudsman has spoken about the actions of Mayor John Rohde, who was found to have committed maladministration over council-funded trade missions to the Philippines between April and June 2016.
The trips took place in the months after he had formed an online relationship with a Filipino woman, whom he met several times while on the trade missions.
The matter was referred to Ombudsman Wayne Lines from the Independent Commissioner Against Corruption (ICAC).
Cr Rohde told the ombudsmen that he met the woman — named Bita — online, but it only became romantic until after the council-funded travel.
"I found Bita quite by accident on a pop-up [which] I think was called international cupid and found her profile and saw she had photos of Victor Harbor so was interested to talk to her and find out why she was in South Australia," Cr Rohde submitted.
Bita herself contradicted the mayor's claims.
"I provided my statement before (we became a couple February 26, 2016). I have no reason to lie, he has. I do not want any more media publications as it has impacted me severely," she told the Ombudsman.
The Ombudsman found that the Mayor withheld information that should have informed the council's decision about funding the trips.
"I am nevertheless greatly troubled by the fact of Mayor Rohde's travel to the Philippines at council expense mere months after his forming a relationship through an online dating platform with a resident of the country," Mr Lines wrote.
"A fair-minded observer might reasonably have concluded that the decision to undertake the trade mission may have been influenced by personal, rather than public, interests. Indeed, that is my suspicion.
"I consider Mayor Rohde's misconduct to fall at the higher end of the scale."
The two trips cost a total of $4,440, and there is no suggestion that the mayor used council funds in connection with dinners or events involving Bita.