SA considers council code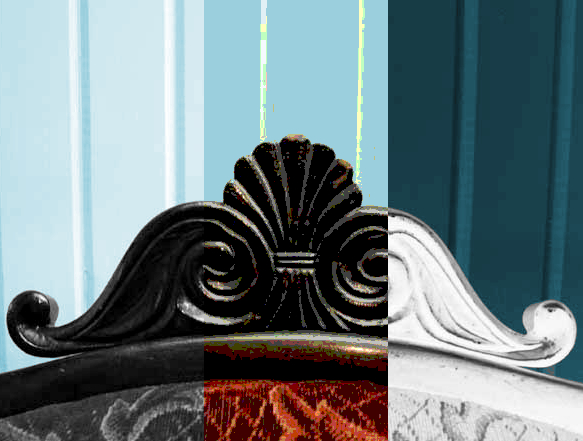 The SA Government is looking at setting up a code of conduct just for councils.
It could see councils allowed to set their own rules governing elected member behaviour.
The state says its current arrangements have led to an "excessive" number of petty complaints, conceding the rules it introduced in 2013 "had not worked".
Local Government Minister Geoff Brock said the current code of conduct was created with "good intentions", but had encouraged "excessive" complaints by quarrelling councillors.
ICAC Commissioner Bruce Lander had previously complained about his office being flooded with "trivial matters" from councillors who simply did not like their colleagues.
Mr Brock said under the new system would give councils the power to draw up rules to manage elected member behaviour.
"The State Government's view is that it should not regulate the behaviour of elected members from another sphere," Mr Brock told reporters.
"This is a matter for councils to determine with their members and communities."
Code of conduct complaints force long and complicated independent investigations, which often end in councillors being forced to make a written or public apology, undertake a training course or repay some of their allowance.
Local Government Association president Lorraine Rosenberg acknowledged there were "issues" with the code.
Mrs Rosenberg said the LGA would soon give feedback on the planned reforms to the government.