SA mayors spell out reform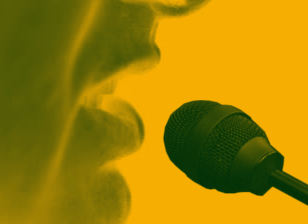 South Australian mayors have shared their ideas for local government reform at a round table convened by the Premier at Adelaide Town Hall.
Local Government Association president Mayor Sam Telfer said that councils want to work collaboratively with the State Government on sensible changes that will drive downward pressure on rates.
"Local government collects less than 4 per cent of national taxation, which means that any external cost pressures are acutely felt by councils and their ratepayers," Mayor Telfer said.
"The Solid Waste Levy is costing councils $34 million a year, and councils currently provide rate rebates worth more than $33 million per year.
"In many cases, the fees councils are legislatively permitted to charge for functions such as planning assessments, building inspections and food inspections only meet 20 to 30 per cent of the cost of providing these services, which means they are being heavily subsidised by ratepayers.
"We want a review of statutory fees and charges based on the actual cost of providing these services.
"South Australian councils raise the lowest average revenue per capita in Australia, and also typically receive the lowest State Government grants per capita.
"The LGA has previously partnered with the Government on effective funding programs covering community infrastructure, regional traineeships, and Community Wastewater Management, but we could do much more working together in areas such as energy, storm water management, environmental and coastal management, smart cities, and public health."
Mayor Telfer said the sector has also identified a number of potential reform areas where it can improve its performance, with the support of the State Government and Parliament.
"These include strengthening the Code of Conduct for elected members, implementing a sophisticated online benchmarking system, developing a program of consistent and regular service reviews, diversifying local government revenue, and improving audits and audit committees," Mayor Telfer said.
"These reforms would further increase transparency in the sector, and support councils to deliver even better value to their communities."