SA treaty path changed

Print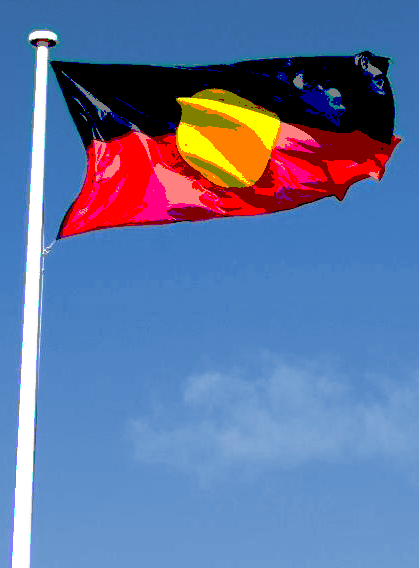 The South Australian Government has scrapped plans to work on treaties with the state's Aboriginal nations.
Premier Steven Marshall said his government would go for a "state-wide plan with a series defined outcomes for Aboriginal people across areas including education, child protection, health and jobs".
"Treaty commissioner Roger Thomas has provided advice to the incoming government regarding the positives and negatives of the treaty consultation," Mr Marshall, who is also Aboriginal Affairs Minister, said.
"While the new government is not continuing with the treaty process, we are committed to continuing our discussions with Aboriginal communities about the implementation of our Aboriginal affairs policy."
The previous Labor government launched the treaty discussions in 2016, appointing senior Aboriginal community leader Roger Thomas as treaty commissioner.
After making some steps towards a single treaty, Mr Marshall says he has now found that Aboriginal groups prefer to negotiate separately as nations rather than collectively.
Just days before, Victoria's Parliament voted in favour of negotiating Australia's first Aboriginal treaty.
WA Aboriginal Affairs Minister Ben Wyatt recently said he had seen growing interest from Aboriginal people for the idea of a treaty.
Additionally, the NT Government has signed a historic agreement to begin treaty talks with all four of the Territory's Aboriginal land councils.