SAPN to pay back

Print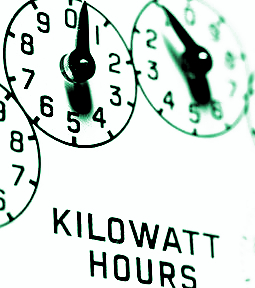 South Australia's sole electricity distributor has been found to have overcharged SA councils and their ratepayers by millions.
The Australian Energy Regulator (AER) has determined SA Power Networks (SAPN) overcharged public lighting customers – including SA councils and the State Government – by more than $13 million.
As a result of the decision, SAPN will need to repay the money in full to councils and the Department of Planning, Transport and Infrastructure (DPTI).
The determination comes after a lengthy legal process initiated by the LGA, primarily based on SAPN 'over-recovering' depreciation costs on its public lighting infrastructure.
Local Government Association president Sam Telfer said this determination is an excellent outcome for South Australian ratepayers and taxpayers.
"This is money that should never have been charged by SAPN in the first place, so we are pleased that it will now be returned to SA councils and DPTI," he said.
"However, it is disappointing that the LGA had to spend several years pursuing this outcome through a costly process involving lawyers and the Australian Energy Regulator."