Scaffidi hearings close

Print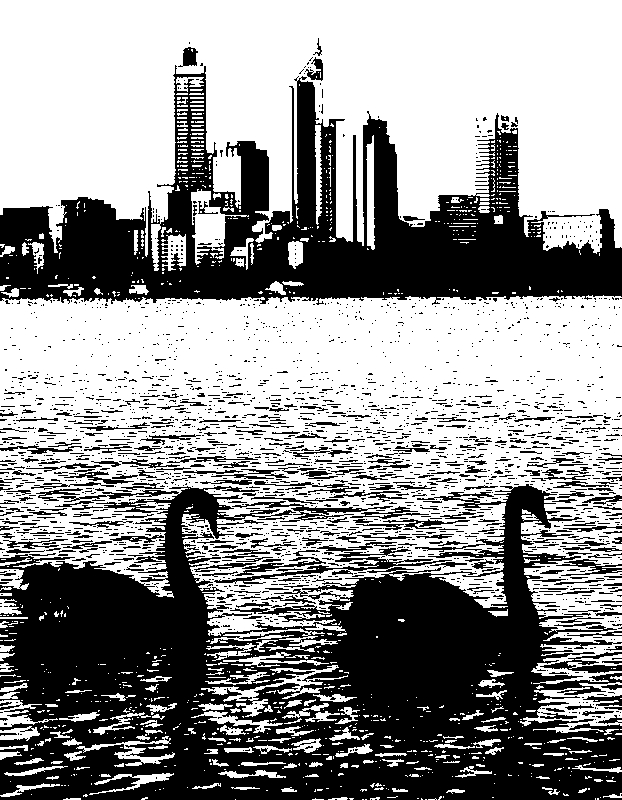 Closing addresses have been heard in the tribunal on Perth Lord Mayor Lisa Scaffidi.
The State Administrative Tribunal will decide on a penalty for Ms Scaffidi's 19 breaches of the Local Government Act for failure to disclose gifts and travel contributions.
The tribunal had originally alleged 45 breaches of the Local Government Act, but the Court of Appeal overturned 26 of those.
Lawyers representing both the State Government and Ms Scaffidi gave their closing addresses on Wednesday.
State Solicitor Carolyn Thatcher rejected the Lord Mayor's assertions that she had "come a long way".
"You can't take her word for it when she says; 'Everything's fine, I've learnt my lesson, I've come a long way'," Ms Thatcher said.
"This is not someone whose word can stand for much in this context.
"(Ms Scaffidi's) carelessness was a carelessness repeated every year for seven years and is a carelessness that is ongoing.
"It's not appropriate for the respondent to continue in this leadership role."
Ms Scaffidi's lawyer, Steven Penglis, said his client should not be thrown from office for breaches that were not intentional and provided her no financial benefit.
"Being wrong is not a hanging offence," Mr Penglis said.
"We can all be wrong. This tribunal was wrong. So be it.
"This is not a council of perfection, it is a council of real people. They have their flaws."
He also called for consideration of the personal toll taken by the lengthy legal process.
"The impact on her is manifest," he said.
"You should take that into careful account."
Mr Penglis noted that Ms Scaffidi was re-elected to the Lord Mayor position after the initial CCC report into her travel expenses, suggesting the public want her to stay where she is.
"It would take her away and deny her constituents her service for the next two years," he said.
"That is wrong."
Mrs Scaffidi initially stood aside during her appeal against the original 45 breaches was heard, but has been back in her mayoral role since January.