Scaffidi returns "refreshed"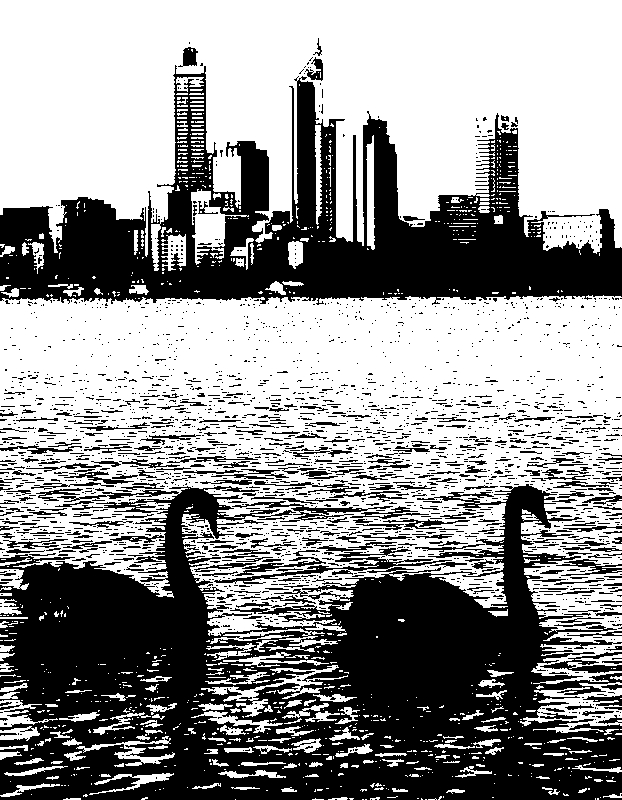 Perth Lord Mayor Lisa Scaffidi says she is "refreshed and keen" to face 2018.
The mayor is back at work after successfully challenging an 18-month disqualification for failing to declare tens of thousands of dollars of gifts and travel.
Late last year, she was banned from office by the State Administrative Tribunal (SAT) after it found she had breached the Local Government Act on 45 occasions.
Ms Scaffidi challenged the finding in WA's Court of Appeal, which threw out 26 of the alleged 45 breaches in December.
The SAT's decision on the remaining 19 breaches is expected in late February.
Ms Scaffidi said deep rifts between her and other council members should be healed by now.
"I'm a fair individual, I work professionally and I think really what it comes down to is aligned thinking on key issues," she said.
"If you are an informed councillor, and you are speaking to your stakeholders, alignment will come about the needs of what individuals want in a city.
"I don't believe a majority are opposed to me, I believe they will see I am a very professional operator, I allow everyone to speak when they need to speak, I'm just chairing the meeting."
The Lord Mayor said she would be willing to put personal differences with Local Government Minister David Templeman and Premier Mark McGowan aside.
The pair had repeatedly called for her to step down over the expenses scandal.
"That says more about them than it does about me. I am a professional individual, and I can certainly put my differences aside and get on with the job at hand," Ms Scaffidi said.
Planning Minister Rita Saffioti said she hoped the new year would bring a more constructive relationship with the City of Perth.
"I think we're all surprised that the Lord Mayor has resumed her duties," she said.
"Currently it's an issue for her and the council.
"I'm surprised, but I'm looking at outcomes, I want to achieve outcomes."