Schools fight for holy homophobia

Print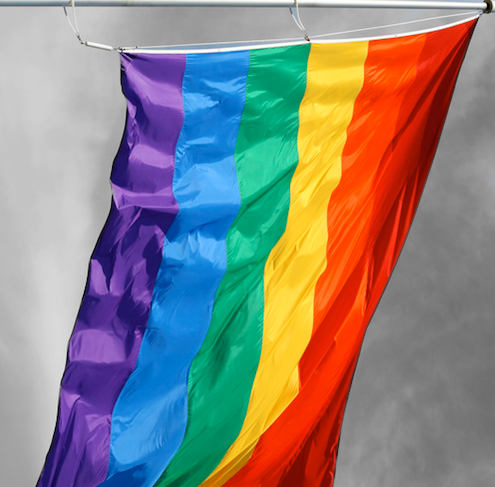 Anglican schools are pushing to keep discriminating on the basis of sexuality.
A letter signed by 34 Anglican schools has been sent to the Prime Minister calling for exemptions to enable religious schools to discriminate against LGBTQI students.
There has been widespread backlash since the letter was released, hundreds of people expected at rallies against it on the weekend, and a petition having gained over 2,800 signatures calling for schools to withdraw support for the exemptions.
The petition includes signatures from at least one former student from 33 of the 34 schools that signed the original Diocese of Sydney letter.
Sydney Anglican archbishop Glenn Davies has dug in, insisting that schools need to be able to kick out gay kids, but denying that they actually do.
"We don't expel gay students," the Archbishop told the ABC.
"We don't dismiss gay teachers, that's not our ethos in Anglican schools.
"Rather, what we want to do is promote religious freedom.
"There has certainly been a backlash, particularly among some of the north shore schools.
"But it's also true to say a lot of the schools have not had that backlash, a lot of the schools have actually had letters of support.
"I don't want to apologise for requiring or requesting religious freedom."
Several heads of Anglican schools have apologised for the letter and say they want the exemptions removed.