Shoalhaven signs waste deal

Print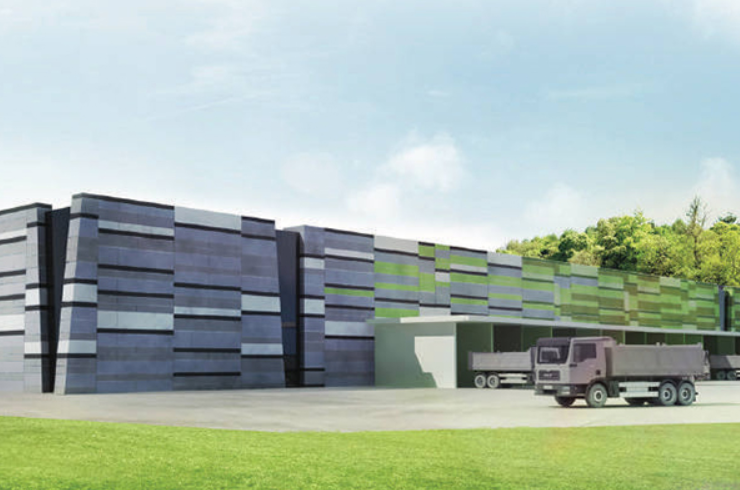 A NSW town is preparing to build a high-tech new waste facility.
Shoalhaven City Council says its new waste processing facility will use state-of-the-art technology to provide an environmentally-sound solution to a landfill problem that all local governments in Australia are facing.
The council has entered into a long-term contract with Bioelektra Australia to build a new Resource Recovery Facility (RRF) will be constructed on council-owned land with works commencing in 2019 and the facility expected to be fully operational by late 2021.
Shoalhaven City Council Mayor Amanda Findley stated this will be an Australian first in waste management.
"The Shoalhaven, much like other council areas are running out of landfill space and in 12 years' time, it is predicted we will reach capacity at our West Nowra Landfill Facility," Clr Findley said.
"This new facility will be a giant leap forward for how Shoalhaven manages waste that would otherwise end up in the landfill.
"This state-of-the-art facility will be Australia's first Advanced Treatment plant capable of diverting 90 per cent of mixed waste from the landfill. Everything that can be reused or recycled will be extracted in one process.
"For Shoalhaven residents, this will mean no change in the way that they manage their own household waste.
"The introduction of this new facility is projected to extend the landfill life of the Shoalhaven to more than 50 years."