South Gippsland council sacked

Print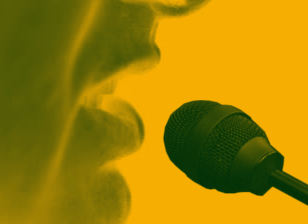 The entire South Gippsland Shire Council has been sacked after a string of resignations, conflicts and dysfunctional relationships.
The State Government has dismissed the council a year after it appointed a Municipal Monitor to assess council's performance.
South Gippsland's issues are extensive, but include one councillor who resigned to defend drug charges and another who is accused of misusing his position.
Six of the shire's councillors have quit since September 2018.
Four claimed they were bullied into leaving, while others said they were concerned about council's financial responsibility and culture.
Local Government Minister Adem Somyurek said the council had every opportunity to sort itself out.
"There was a toxic intractable culture that developed on that particular council mainly driven by interpersonal disputes and that affected the governance of that council and its ability to govern in the interests of the people," he said.
The Municipal Monitor's report shows individual councillors repeatedly tried to revisit and overturn council decisions without authority and "in the pursuit of individual agendas and pet interests".
The report also detailed "intimidating or disrespectful behaviours [that] were commonplace, as were long email threads with tit-for-tat accusatorial messages".
At a Town Hall meeting in Leongatha in March, a majority of 400 attendees voted to support the dismissal of the council.
Gippsland South Nationals MP, Danny O'Brien, told Parliament this week that the "circus has been going on for far too long".
"The fact that we've had six councillors resign out of nine does bring into question the democratically elected nature of this council.
"Particularly when a number of those are not the second choice of the people, but the third or fourth and that's the case, where to fill casual vacancies on countback, a number of those declined to take up the opportunity."
A general election will be held in October 2021.