Staff sought for road input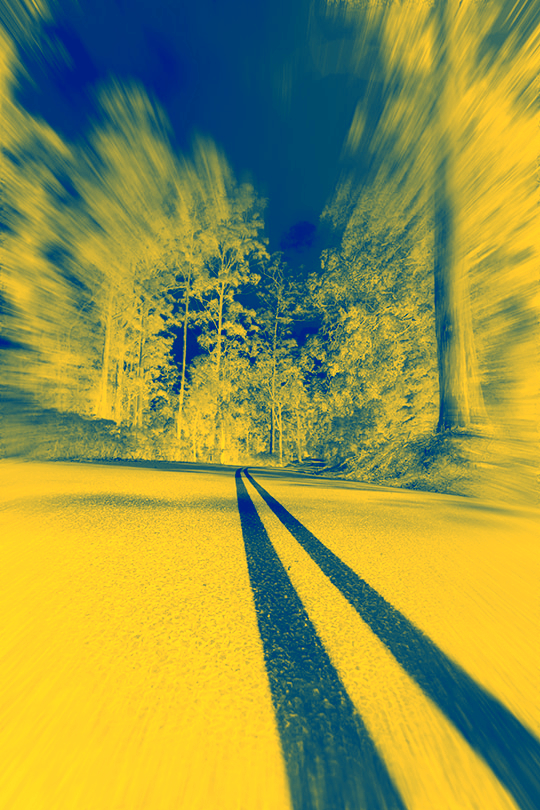 Council staff have been invited to participate in the formation of South Australia's new road safety strategy.
The Department of Planning, Transport and Infrastructure (DPTI) it leading the development of South Australia's Road Safety Strategy to 2031. The DPTI has invited all interested council staff to participate in stakeholder engagement to help develop the strategy.
The stakeholder engagement process will develop overarching principles, ambitions and priorities for the strategy.
Council staff are invited to register to participate in online interactive webinars, which will consider road safety in four contexts: metropolitan Adelaide and the CBD, regional centres, regional roads and rural towns and remote communities.
Participants may choose to participate in any or all of the webinars, according to interest.
DPTI will commence the process with an introductory webinar to set the scene, provide context, outline opportunities for engagement and identify the next steps.
This will be followed by a series of interactive context-based webinars (with each context offered twice). Finally, DPTI will report back to the stakeholder group and share what it has heard.
Participants are required to register for each webinar they wish to attend. Registrations for all webinars close 27 July 2020.
Overview of the process for developing South Australia's Road Safety Strategy

Tuesday 28 July 9:30am – 10.30am (ACST) Register here

Note: This is a briefing session only and the recording will be shared with all invitees immediately following the session

Overarching principles, ambitions and priorities for South Australia's Road Safety Strategy in the four contexts below:

Regional Roads

Thursday 30 July 9:30am – 11am (ACST) Register here

Monday 3 August 12.30pm – 2pm (ACST) Register here

Metropolitan Adelaide and the CBD

Friday 31 July 9:30am – 11am (ACST) Register here

Tuesday 4 August 9:30am – 11am (ACST) Register here

Regional Centres

Monday 3 August 9:30am – 11am (ACST) Register here

Tuesday 4 August 12.30pm – 2pm (ACST) Register here

Rural Towns and Remote Communities

Monday 3 August 12.30pm – 2pm (ACST) Register here

Wednesday 5 August 9:30am – 11am (ACST) Register here

What we have heard: the proposed overarching principles, ambitions and priorities for South Australia's Road Safety Strategy

Monday 10 August 9:30am – 11am (ACST) Register here