State opens infrastructure poll

Print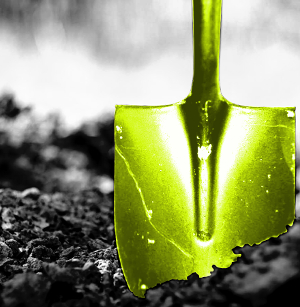 The Victorian Government has opened its infrastructure plans up to a public vote.
The government has announced a $30 million fund dubbed 'Infrastructure Idol' (officially titled 'Pick Your Project') which will allow Victorians to nominate projects worth up to $200,000 and vote on the outcome.
Premier Daniel Andrews says funding will be spread across nine metropolitan and regional areas.
"So whether it's a playground, or barbecue facilities, or upgrades to a sporting oval, or improvements in change rooms, there's an endless list of different projects," Mr Andrews said.
"Whilst they are small in cost, I think they're very significant in benefit."
The announcement was made in the ultra-marginal Melbourne seat of Eltham, and is part of a pre-budget spending spree that includes extra money for public transport in marginal electorates.
The Premier said he did not expect the system to be gamed in the same way as other public polls, such as the one that saw a Sydney ferry renamed Ferry McFerryface.
"I think common sense is always important in these things and I'm pretty sure common sense will prevail," he said.
"No doubt there will be some projects put forward that are more for a laugh than anything else, but ultimately those that finish up on the ballot paper will be serious projects that have got strong support from the community."