Tassie mergers strongly mooted

Print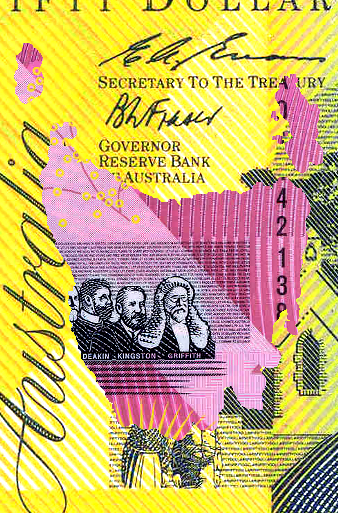 Hobart's Lord Mayor has said local council amalgamations in Tasmania are "inevitable" after a vote in favour this week.
Hobart City Council has voted for an economic assessment of voluntary amalgamations and ideas for shared services with other councils.
The city council will now spend $50,000 to evaluate the pros and cons of creating fewer but larger councils, with the funding to be matched by the State Government.
The State Government has been repeatedly made to rule out forcing councils to amalgamate, but would still like to see voluntary moves undertaken state-wide.
There are currently 29 local councils across Tasmania for a population of 510,000 (about 17,600 people per council). By comparison, Queensland has 77 councils for a population of 4.6 million people, and average of 60,000 people per council.
A poll conducted for the Property Council of Tasmania in 2014 found three quarters of Tasmanians believed the state had too many councils.
Hobart Lord Mayor Sue Hickey told the ABC that there are blocks on the road to amalgamation.
"We do need to do something to be a much more vibrant and vigorous enterprise but look, I think there's a lot of distrust about the process which is unfortunate and I'm not too certain that all the alderman are in favour of it," she said.
The mayors of Clarence City Council, Glenorchy, Kingborough City Council have publicly backed plans to at least explore the possibility of mergers.