Taxpayers to cover more for polls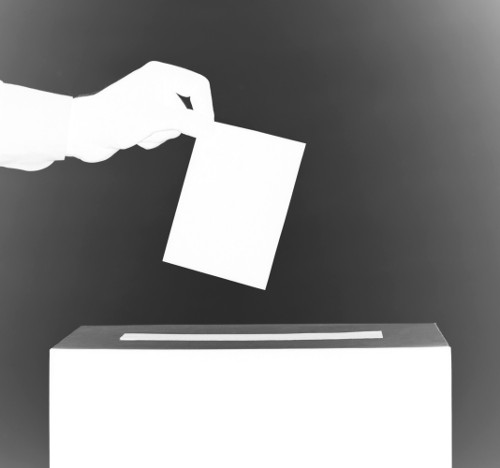 Victorian taxpayers will cover more election campaign costs after a donations shakeup announced this week.
The Andrews Government has put forward a bill to ban foreign donations, place a cap on domestic contributions, and impose new disclosure requirements.
If it passes, the legislation will see donations to political parties, their associated entities and third-party campaigners capped at $4,000 each four-year term.
Any donation over $1,000 will have to be disclosed and published on the electoral commission website within a month.
Additionally, third-party groups such as Get Up or lobby groups will have to declare all spending over $2,000 on political campaigning.
Due to the loss of private donations, extra election campaign costs of about $45 million will shift to the taxpayer.
MPs will be given $40,000 a year for administration costs, as well as extra money for their parties based on the number of votes they receive.
Lower house votes will be worth $6 and upper house votes, $3.
Special Minister of State Gavin Jennings says the election system needs more transparency.
"We are confident that that will change once and for all the nature of concern in our community about the potential for political influence and contamination of the decisions of government," he said.
"So anyone who tells any member of our community how to vote, and who they should vote for and who they shouldn't vote for — if you've spent more than $2,000 on that political activity, then you will need to provide advice to the electoral commission about how much you've spent and where that money comes from."
At polling places, plastic bunting will be banned and a limit placed on the political posters.
"We're stripping away what posters can be put around polling stations, so that a candidate can have a nice frame of themselves … to support their candidacy, but nothing like we've seen previously," Mr Jennings said.
"We actually think voters will like that because in fact they will not be bombarded with visual material on their way to polling stations."
Some MPs say the new measures do not go far enough, and that the Government should consider banning property developers and other vested interests from donating to political parties.