Territory plans Don Dale replacement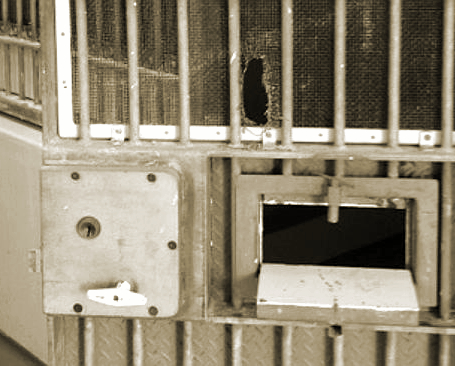 The NT Government has announced a $70 million project to replace Darwin's Don Dale detention centre and the Alice Springs youth detention facility.
The replacement of the Don Dale facility was one of the central recommendations of last year's Royal Commission into Youth Detention and Protection in the NT.
The Government says the replacement facilities – referred to as "youth justice training centres" - will focus on "culture and connectedness to family and community" with the aim of "breaking the cycle of crime".
The new Darwin facility will feature secure, cottage-style accommodation for 30 young people, and should be completed by July 2020.
"We are absolutely committed to making this a different facility," Territory Families Minister Dale Wakefield said.
"We do know detention is part of the youth justice system in the foreseeable future, we want to make sure we've got the right site, the site is [a] well-serviced site… it's a large piece of Government land and I think it provides all the things we need to move forward.
"We are today drawing a line in the sand under the old system and saying it's not good enough."
Details of the Alice Springs facility are yet to be finalised.
"We know the most important way forward for our youth just system is focusing on education and training and putting that at the centre of all our youth justice responses," Ms Wakefield said.
"Alice Springs has an amazing opportunity to be world leaders in how to work with young people who are disengaged in our community and to do that in a way that is led by Aboriginal people."
There are currently 16 young people detained at Don Dale and 19 detained in Alice Springs, Ms Wakefield said.
The royal commission said the NT Government had "failed" to provide adequate facilities for juveniles in its care.
"The youth detention centres used during the relevant period were not fit for accommodating, let alone rehabilitating, children and young people," the report said.
"Severe, prison-like and unhygienic conditions, and inadequate security due to poor infrastructure, caused children and young people to suffer punishment."