Treaty talks cross country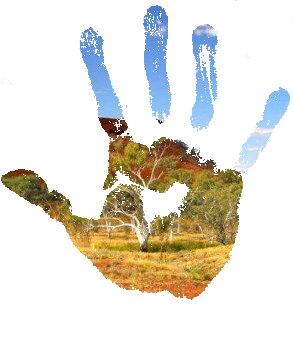 Serious moves to establish a treaty with Aboriginal people are afoot this week.
Victoria's Lower House is expected to vote in favour of negotiating Australia's first Aboriginal treaty on Thursday.
Meanwhile, Northern Territory Chief Minister Michael Gunner says his government stands ready to negotiate a "Northern Territory Treaty" with Indigenous people, even if there is no Commonwealth involvement.
In Victoria, Aboriginal advocates welcomed the progress towards an agreement, with Wotjobaluk woman and chair of the Federation of Victorian Traditional Owner Corporations Janine Coombs saying; "Elders never thought they would see this happen".
The treaties in question are expected to be binding agreements between the states and the original inhabitants of the lands those states now occupy, usually reached after a period of negotiation.
They typically detail legally binding responsibilities and duties.
The NT's memorandum of understanding (MOU) outlines a future treaty between the territory government and all four Aboriginal Land Councils in the Northern Territory, namely the Anindilyakawa Land Council, the Central Land Council, the Northern Land Council, and the Tiwi Land Council.
While there is not a lot of certainty about what the treaty will look like, the Chief Minister has stated it will include formal recognition of past injustices.
Last year's Uluru Statement came after six months of consultations commissioned by the Federal Government to find out what kind of constitutional change would be supported by Aboriginal and Torres Strait Islander people.
A majority endorsed a referendum to establish a permanent Indigenous advisory body, but the Federal Government rejected the idea.
Prime Minister Malcolm Turnbull issued a statement saying: "the Government does not believe such a radical change to our constitution's representative institutions has any realistic prospect of being supported by a majority of Australians in a majority of states".