Turnbull returns IAC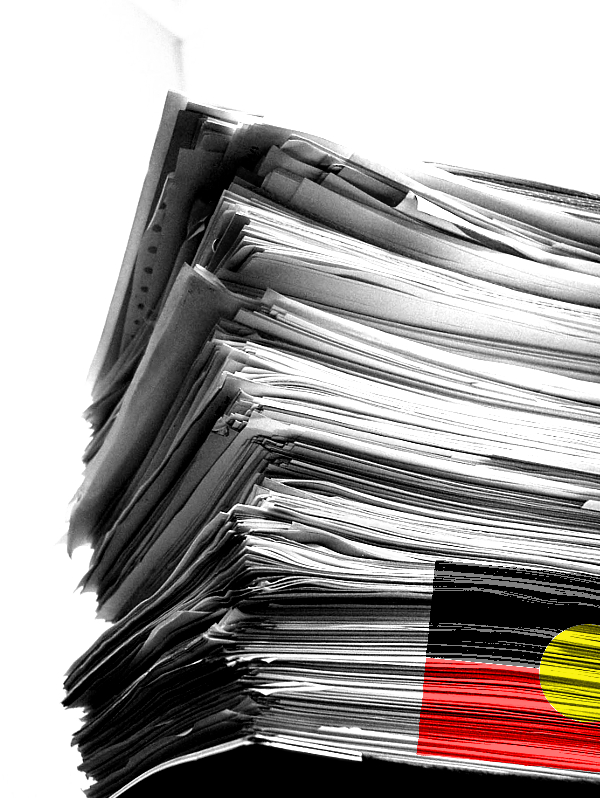 Prime Minister Malcolm Turnbull has rebuilt the Indigenous Advisory Council (IAC).
Australian of the Year finalist Andrea Mason and Indigenous education leader Chris Sarra have been appointed to the committee originally set up by Tony Abbott.
The Prime Minister has not appointed a chair – a deliberate move, he says – and will instead create a consultative "two step" system involving Indigenous Australians.
He hopes it will help re-sets the fragile relationship between the Federal Government and Australia's Indigenous leadership.
The IAC was set up by former prime minister Tony Abbott to advise on Indigenous issues. It temporarily ceased to exist until this week, when Cabinet officially reappointed members including new additions hand-picked by Mr Turnbull.
The PM says the new membership is part of "the Government's ongoing commitment to closer engagement with Aboriginal and Torres Strait Islander people".
Mr Turnbull says his version of the IAC incorporates a broader range of Indigenous voices and is better connected with the grassroots community.
The renewed council will play "an important role by engaging at the heart of Government, including with the Indigenous Policy Committee of Cabinet, collaborating with other Aboriginal and Torres Strait Islander leaders, and ensuring the Government is well positioned to renew the expiring Closing the Gap targets in the year ahead", the Prime Minister said in a statement.
"The appointments reflect the expertise and innovation that exist in Indigenous Australia and we look forward to working with the new council to drive better outcomes for our First Australians."
New members appointed for three year terms are:
Andrea Mason — CEO of the NPY Women's Council
Susan Murphy — CEO of Winun Ngari Aboriginal Corporation
Ngiare Brown — professor of Indigenous Health at the University of Wollongong
Roy Ah See — chair of the New South Wales Aboriginal Land Council
Chris Sarra — founder and chairman of the Stronger Smarter Institute
Djambawa Marawili — traditional owner from Baniyala
Only Mr Marawili and Ms Brown remain from Tony Abbott's IAC.
"All members of the council appointed today are highly respected in their chosen fields and bring strong practical policy knowledge," Mr Turnbull said in his statement.
"This will ensure the council is able to provide the Government with a range of advice to help deliver better outcomes in partnership with Indigenous people and communities.
"The council is expected to work with, and draw in, other Indigenous Australians to ensure the Government has advice from a range of stakeholders and communities."
Former IAC head Warren Mundine was informed last week that his role had been dissolved.
This caused Mr Abbott to tweet his frustration, saying he was "disappointed that Warren Mundine has not been reappointed", as he was "a very good bloke who'd done a very good job".
Mr Mundine was emailed by the Department of Prime Minister and Cabinet to inform him that all planned meetings and activities were cancelled, though reports say he still has not been informed by Mr Turnbull himself.